Three ways Stevenage FC can get back on track
---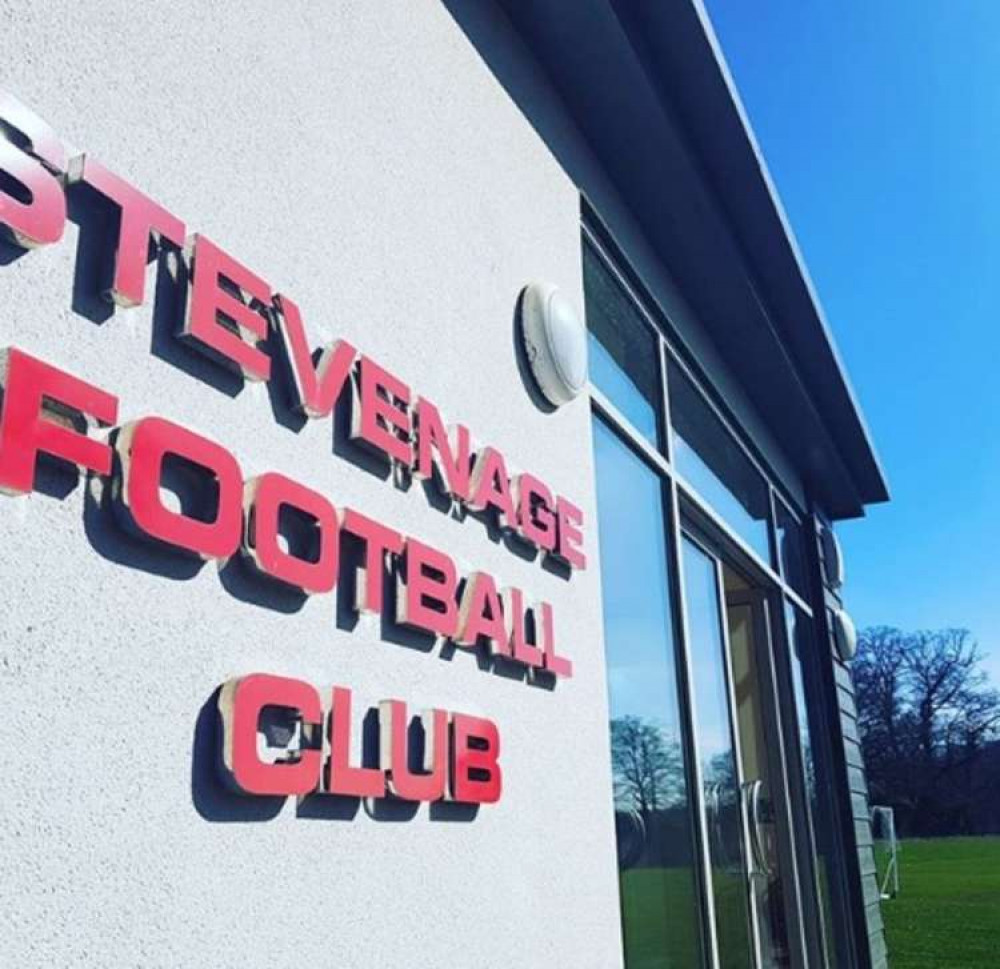 Three ways Stevenage FC can get back on track. CREDIT: @laythy29
Three ways Stevenage can get back on track following Mark Sampson's departure.
After Sampson's departure this week Stevenage face two crucial tests in four days against Mansfield and MK Dons.
How can they get back on track and potentially move away from the relegation trap door and set themselves up for the FA replay on Tuesday?
Not to mention pulling in much-needed extra revenue for the club through TV rights and prize money for progression.
With the winner of the game scheduled to play a televised tie against Yeovil - which will be aired on BBC Two on Saturday, December 4 - the stakes are high.
Here are three ways that Boro can 'bounce back'
1) Crucial three points against Mansfield
It sounds obvious, but winning against Mansfield would provide a much needed confidence booster ahead of the huge game against MK on Tuesday.
The crucial clash is 'relegation six pointer' on Saturday.
And is arguably the most important game of Boro's season to date. With Boro in 21st place and The Stags only one spot higher in 20th, the loser will be looking nervously over their shoulder at the teams below. Let's hope it's not Boro. Especially after Phil Wallace's statement after Sampson resigned. Revell will be under major pressure to win the game, as clearly time is not on his hands. I personally think he has around five games to save his job, before Wallace will have to make a decision. Let's hope Boro can get back on the winning track.
2) Arthur Read's return to the first team is key
After last season's performances, Read will want to make up for lost time after his injury delayed the start of his season by eight weeks. He will be raring to go this weekend, and his importance in the team can't be downplayed. Read was key to the quick transitions from defence to attack that Boro fans became accustomed to last season. And provides that creative spark we've been missing recently. After watching him last year, it's clear to see his ability and determination affecting the way we perform. It's good to see him fit once again as witnessed by Revs bringing him back during the
1-0 victory over Cambridge United at the Lamex
to progress to the knock out stages of the Papa John's Trophy, when Read replaced Brad Barry around the hour mark.
3) Ronnie Henry with a point to prove
Can club legend Henry step into Sampson's shoes? Or will he take a step back on match day? We will wait and see what part the clubs record appearance holder will have to play in the management team. With the big boots of his predecessor to fill, will he be placed into an analytical role or is he just helping out in training? I hope to see him in the dugout or in the stands with a radio at the weekend to continue Sampson's role.