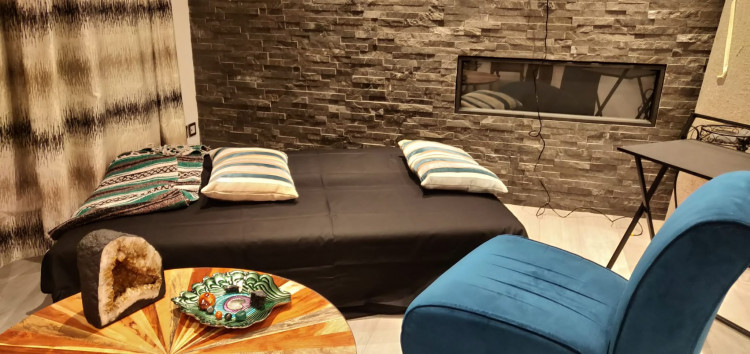 Spacious Wings Therapies
Welcome to Spacious Wings Therapies, an alternative therapeutic service supporting holistic wellness and resolutions for the whole family.
More Info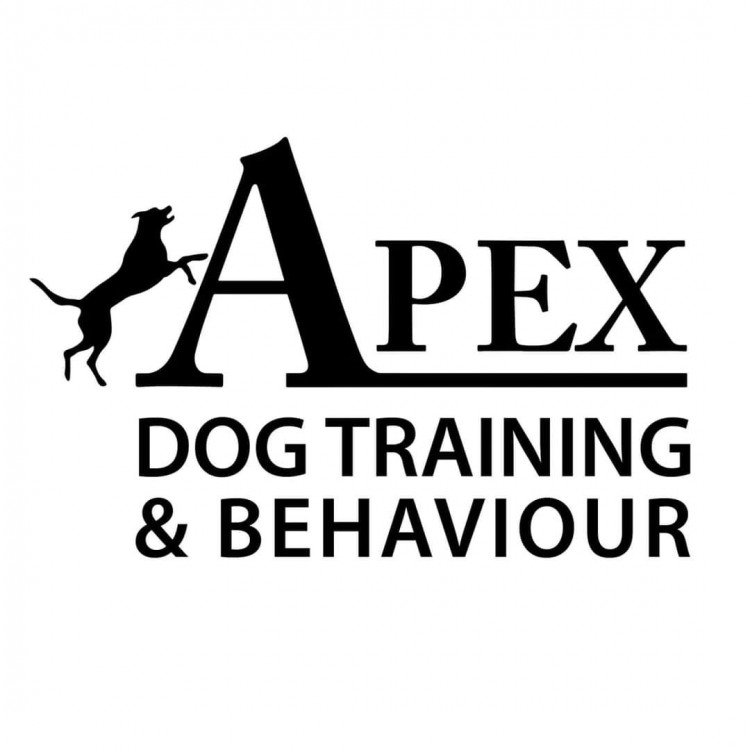 Apex Dog Training & Behaviour
Qualified, experienced behaviourist, based in Letchworth & covering all surrounding areas.
More Info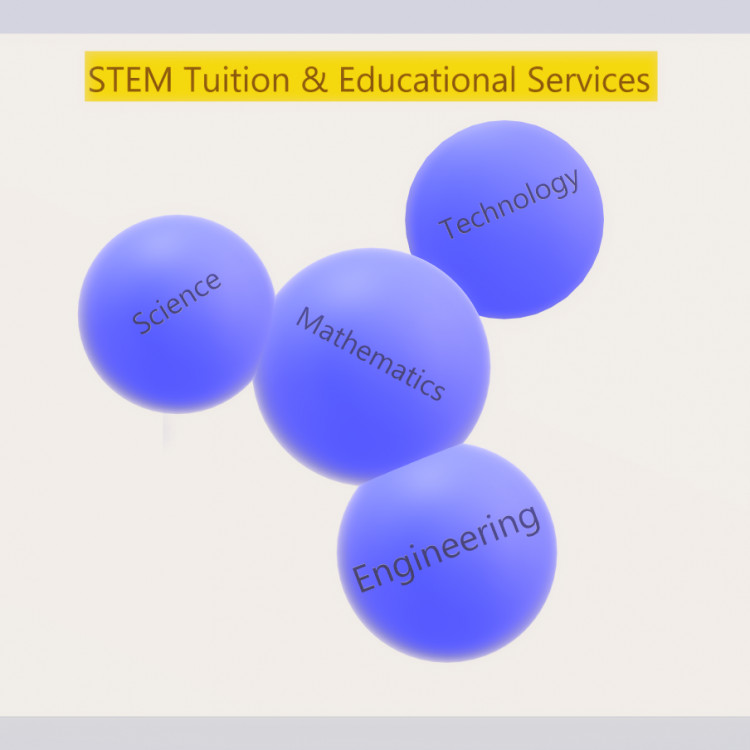 STEM Tuition & Educational Services
Science, Technology, Engineering & Mathematics private tuition for GCSE, A Level and University/College students.
More Info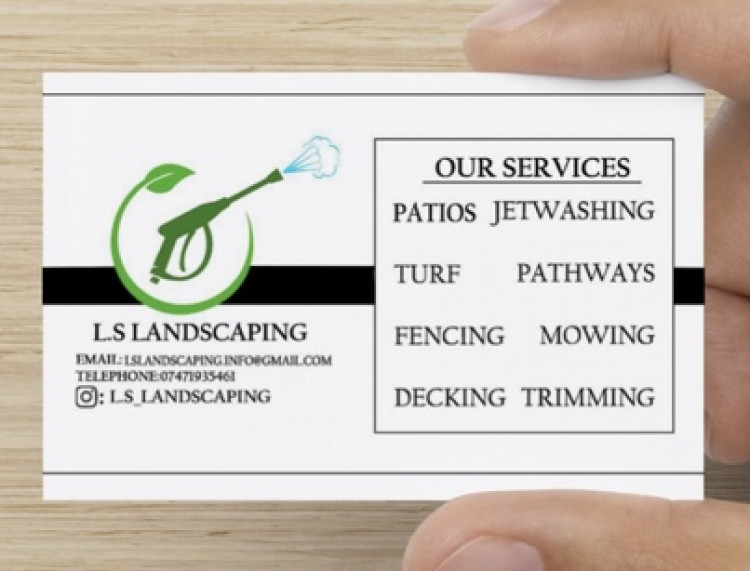 L.S Landscaping
We are a client-focused company offering complete client satisfaction in the areas of irrigation, lawn care, and landscape installation and maintenance.
More Info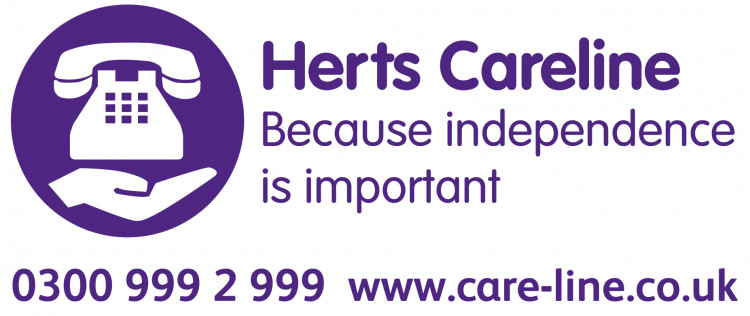 Herts Careline
Herts Careline's community alarm and telecare service gives users freedom to live independently in their own home with the peace of mind of knowing that if they fall or become unwell, they can get help quickly by summoning help via their pendant alarm.
More Info
Showing 1 to 10 of 29 results