Marie Nailed It
Marie Nailed It is a relaxing and friendly home based nail salon in Letchworth - find out more
---
By Marie Nailed It
Posted: Tuesday, 11th April 2023 9:25 pm
---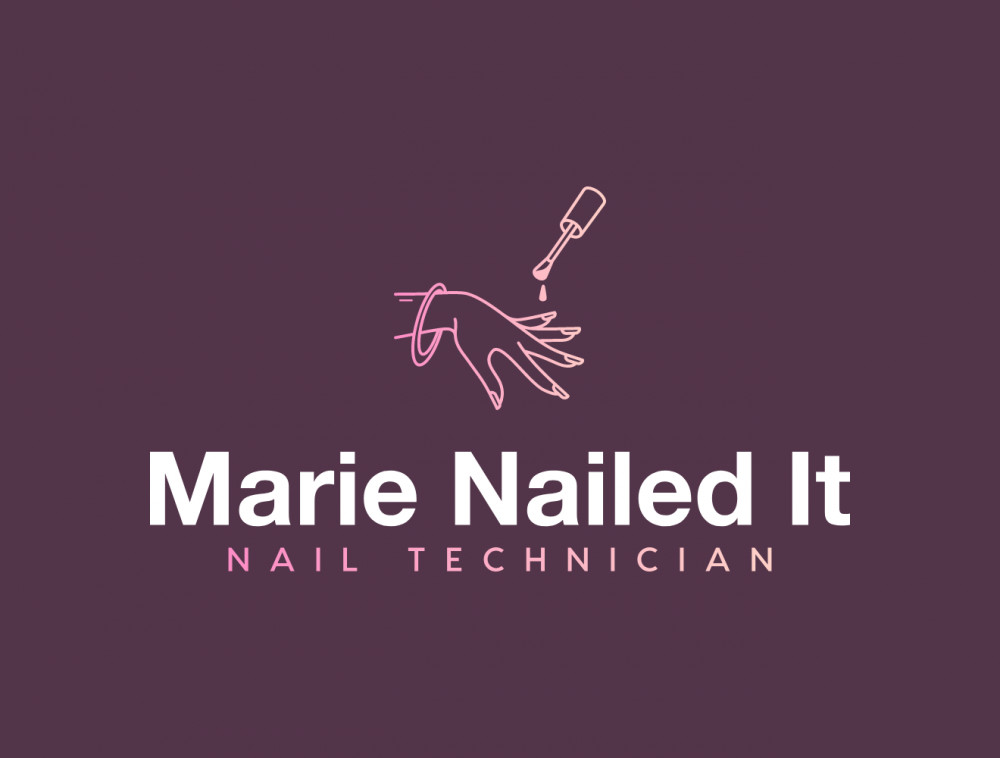 Beauty Salons
Marie Nailed It is a relaxing and friendly home based nail salon in Letchworth
I offer a one to one personalised service, making the appointment all about YOU!
Including gel polish, builder gel, nail art, manicures, pedicures and natural nail strengthening treatments.
I offer daily, late night and child friendly appointments all from the relaxed surroundings of my home based salon which includes ample driveway parking.
With monthly offers and a client loyalty scheme available, new clients are always welcome.