Right at Home Stevenage, Letchworth and Hitchin
---
Posted: Tuesday, 23rd November 2021 10:14 am
---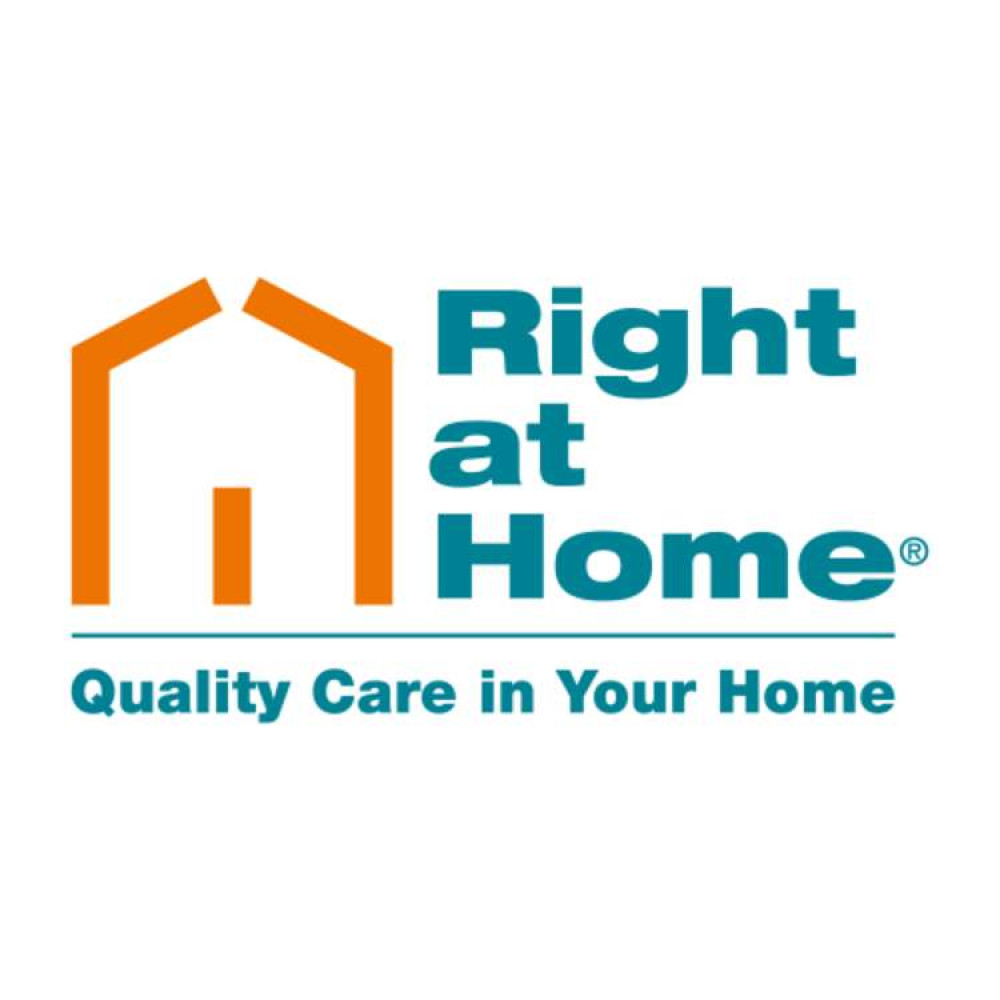 OTHER
Right at Home Stevenage, Letchworth and Hitchin are a local, independently managed, and owned homecare service.
Our services are designed to assist people to live as independently as possible in the comfort of their own home.
At Right at Home Stevenage, Letchworth, and Hitchin, we strive to add joy to our clients' days, by supporting them to live as full and interesting a lifestyle as possible.
Our guiding principle is that the best care focuses on improving the quality of life of each individual through kindness, commitment, and consistency one person at a time.
Our strategy is simple, we get to know each person to whom we deliver care by creating a specialised care plan based upon the individual needs of our clients and their family/representatives.
We set very high standards for our staff in order to bring peace of mind to our clients and their families.
All staff are fully vetted, DBS cleared and highly trained.
They are also psychometrically tested for skills and attitude.
Our emphasis is on a quality, value for money service, delivered with respect and dignity in the comfort of our clients' own home.