Summer Craft Activities at the British Schools Museum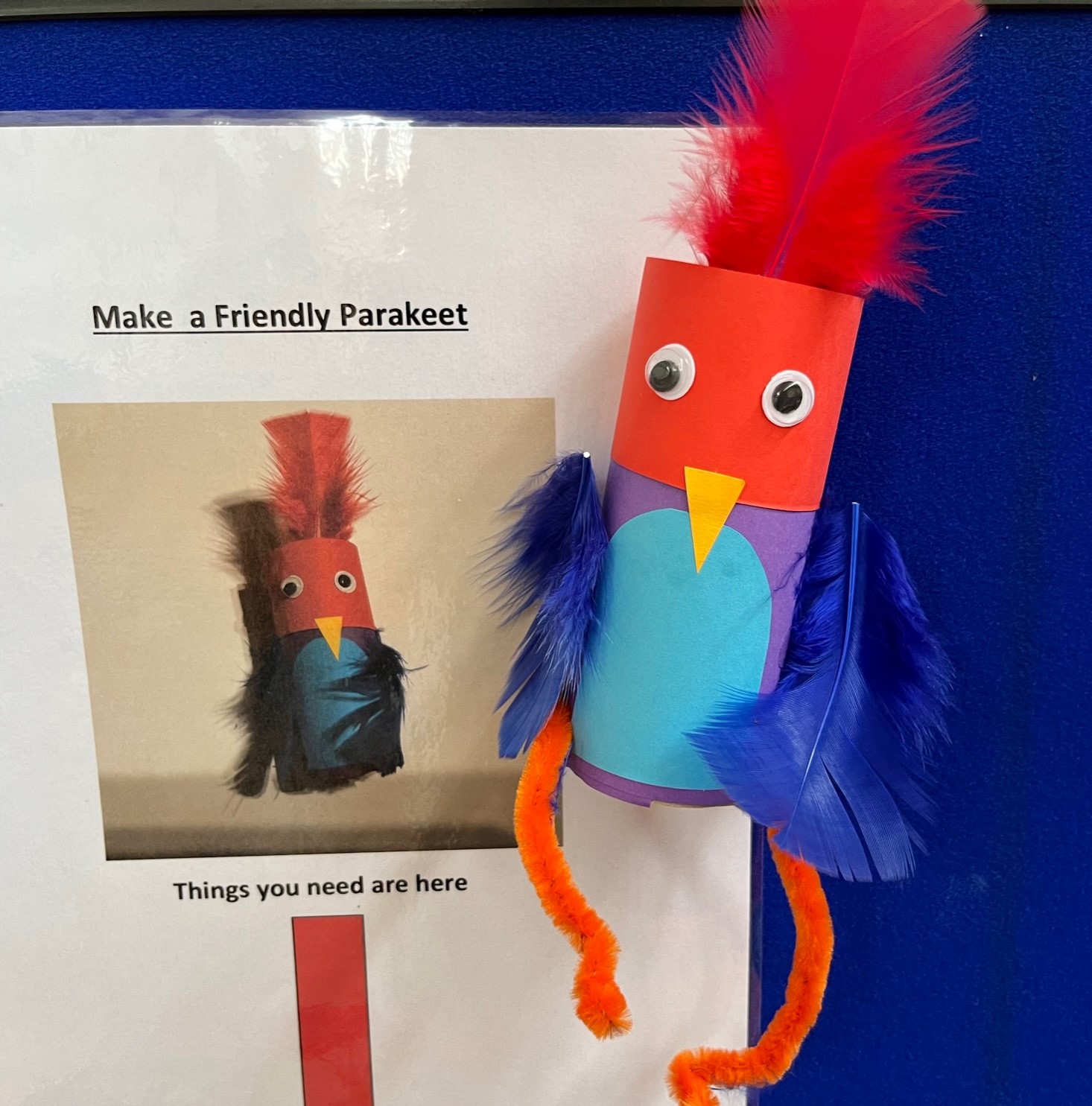 Zoo-themed crafts this week! Parakeet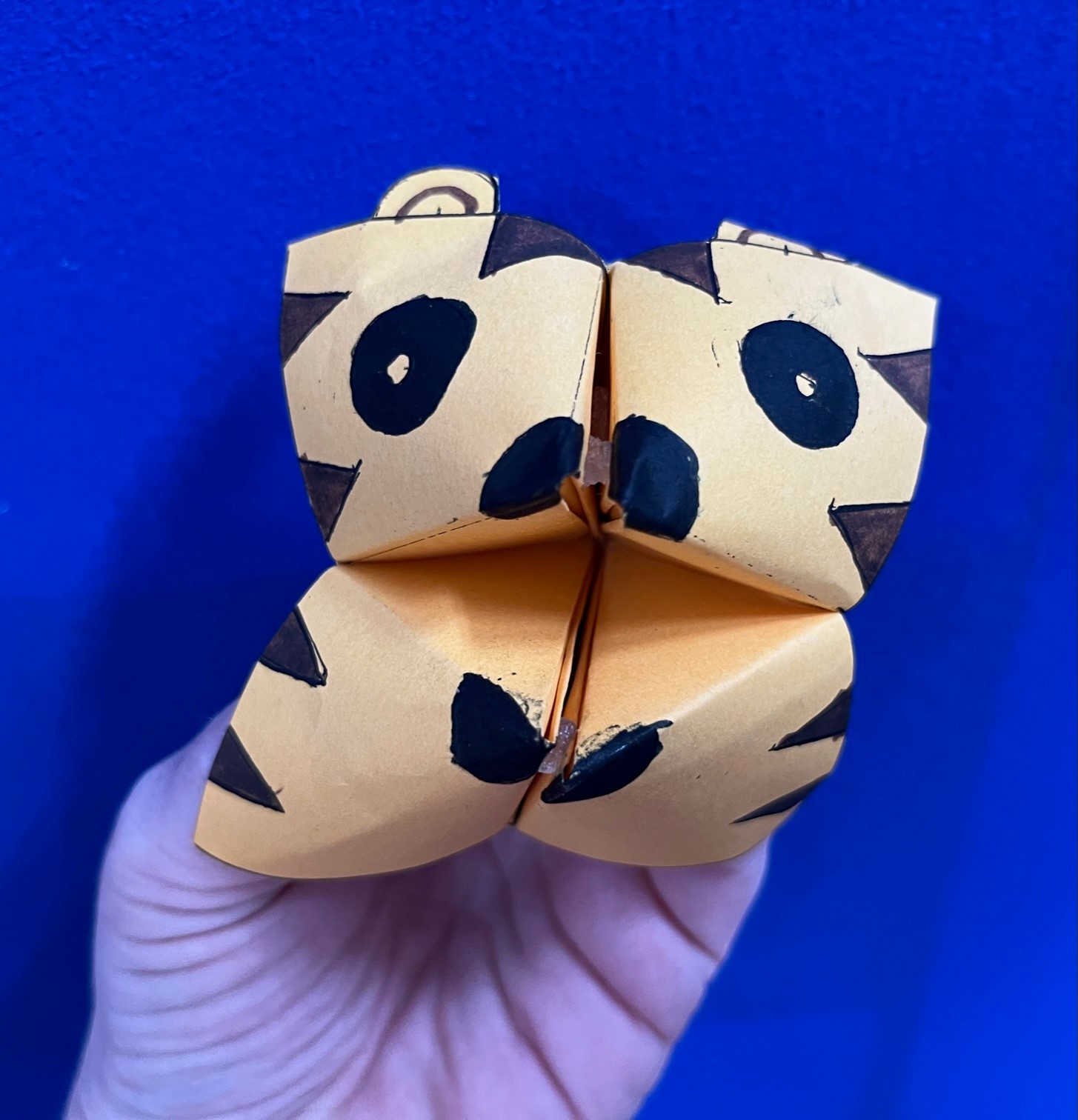 Zoo-themed crafts this week! Tiger
Come to Summer Crafts at the British Schools Museum!
Children's Craft Activities every Tuesday, Wednesday, Thursday - Different theme crafts each week, from zoo, to stargazing, to picnic-crafts!
10am each day, with an additional 1pm session on Tuesdays.
£7 per participating child – toys provided free for use for younger children with a paying sibling. Children must be accompanied at all times.
See https://britishschoolsmuseum.org.uk/ for booking or pay on arrival.