Baldock: Get set for the brilliant Balstock music festival this weekend - find out more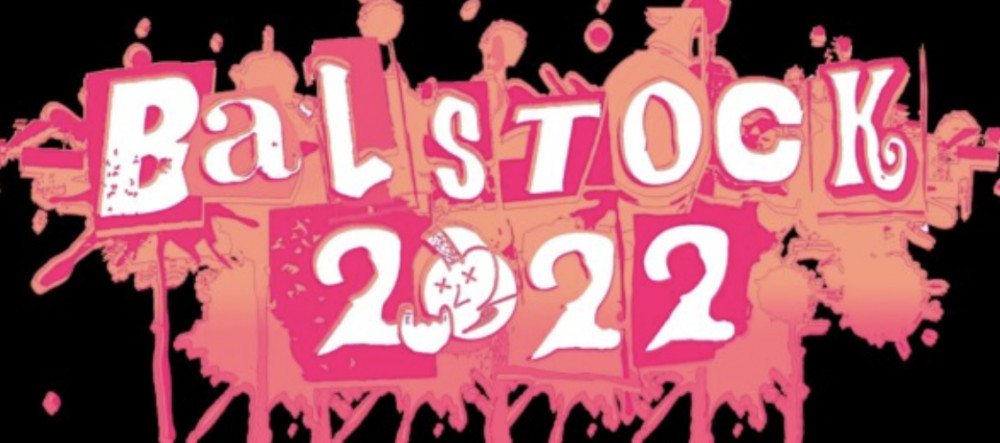 Are you ready for the brilliant Balstock music festival
Baldock: Get set for the brilliant Balstock music festival this weekend
It's the time of year for our area's renowned annual music festival, which is back weekend with another packed line up.
It's all for great causes with the eagerly-awaited charity taking place across three days from Friday (September 9) in and around Baldock High Street and listed sites.
Local favourites taking to the stage include the legendary G La Roche as well as other local favourites including the Imajica Theatre, In Two Abba, Becky Briar Rouge and Connor Wells.
There will be 12 venues taking part, hosting more than 200 acts, while also boosting a whopping five local charities - including Feed Up Warm Up, Keech Hospice Care's Baldock branch, Stand-by-me Children's Bereavement Support, Merry Go Round under 5s and the Lister Area Kidney Patients Association.
Balstock started in 2006 and has grown year on year - bar the pandemic in 2020 and a year off prior to that in 2018.
See Nub News for more over the coming days on this brilliant event as well as our weekly What's On guide here