Letchworth: Add your summer events to our free What's On section and be seen by our readers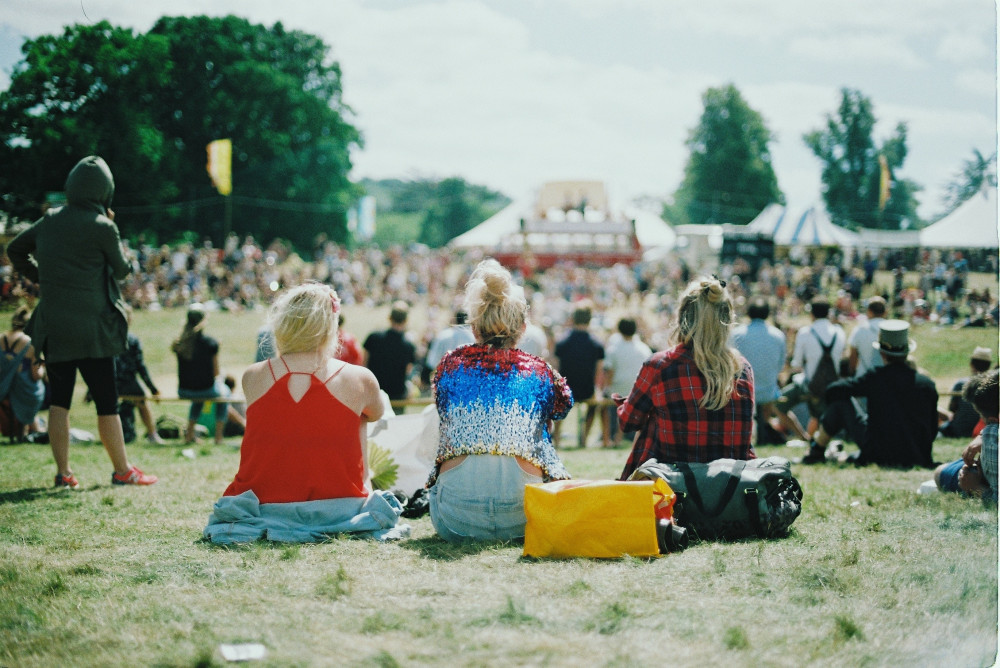 Letchworth: Add your Platinum Jubilee events to our free What's On section and be seen by our readers. CREDIT: Unsplash
Are you organising a summer event in Letchworth?
If you have an event coming up over the forthcoming summer holidays in Letchworth why not share it for free on our What's On page?
Letchworth Nub News is a daily news service just for our town and surrounding areas - we can tell you what's happening right on your doorstep.
Not only that, we also champion local businesses and want to see the community thrive.
By sharing your What's On event you'll not only be seen by our readers every day, but also by our newsletter subscribers - because we'll share your event in our regular Friday newsletter!
So, if you know of a community even based around the Queen's Platinum Jubilee celebrations, just head over to our What's On page and use the black 'Nub It' button.
Just fill out the form with a photo, date and a short description of your event - it couldn't be simpler.
Click here to view the What's On page
.........
Like/follow us on Facebook
Follow us on our Twitter account here
...............