Letchworth community groups and centres come together by offering to open up for people to watch Her Majesty The Queen's Funeral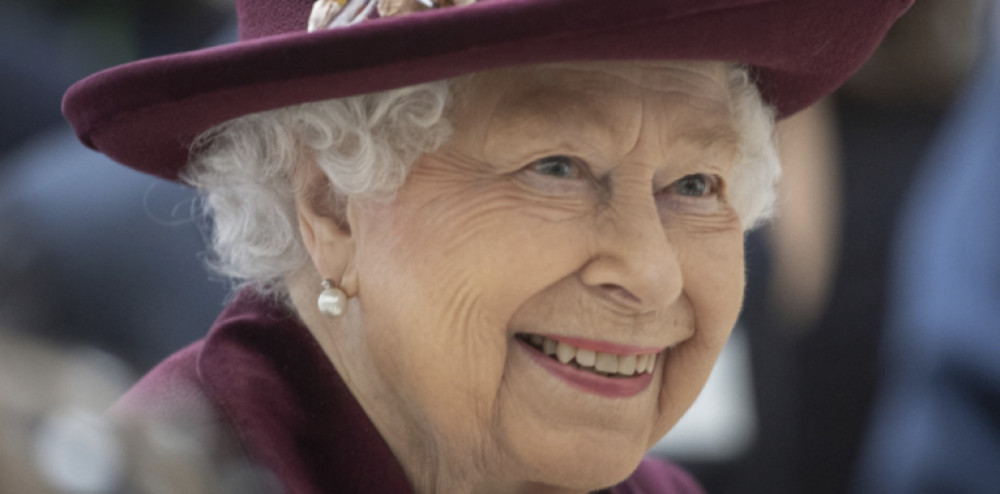 Letchworth community groups and centres come together by offering to open up for people to watch Her Majesty The Queen's Funeral
Ahead of the Queen's funeral next week, a number of Letchworth community groups, centres and establishments have come together.
Jackmans Community Centre and Grange Fellowship Community Centre and Cafe have offered to open up for people to come together on Monday (September 19) and watch the funeral of our late monarch.
Assistant Community Engagement Officer Danny Pearson said: "Understandably some people want to watch the Queen's funeral with others and share their grief, memories, and stories together.
"I've been talking with various faith groups, community centres and local leaders and our community has come together again and been able to provide locations where people can meet.
"Hopefully you'll agree that this is a good spread of venues across the town which will help people from different geographical areas in Hitchin."
Jackmans Community Centre will be showing the funeral in both the members bar and in the hall with the cafe which is open to non-members - Ivel Ct, Letchworth Garden City, SG6 2NL
Grange Fellowship Community Centre and Cafe - Middlefields, Letchworth Garden City SG6 4NG
Danny adds: Please do contact the venues directly if you have any further questions.