Letchworth: Get set for the Willow Foundation's Charity Duck Race - and help support a great cause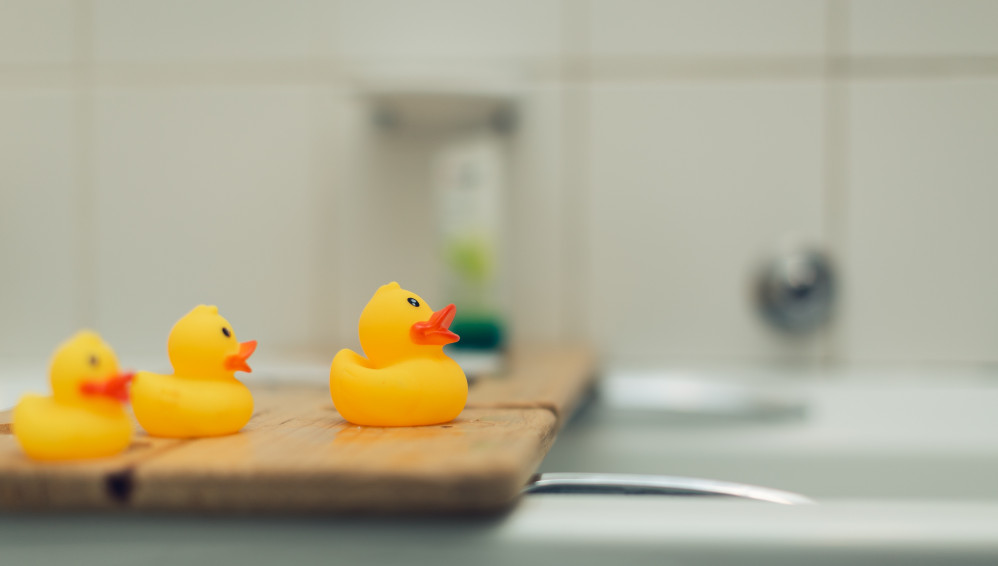 Get your ducks in a line at the Willow Foundation charity Duck Race. CREDIT: Unsplash
The excitement is palpable with only a week to go until a fun-filled fundraising event for a brilliant Herts-based charity!
The much-loved Willow Foundation is gearing up to hold its annual Duck Race next weekend.
Willow is the only national charity in the UK providing Special Days and Special Treats for seriously ill 16-40-year-olds - and can't wait to host the popular event on Saturday, May 7.
Maria Alexander, head of Willow supporter fundraising said: "We are so excited to be taking our ducks to water next Saturday.
"We can't wait to watch the ducks battle it out on the Legacy course and find out who will be this year's winner.
"There is still got time to register and be part of a great day supporting Special Days - so what are you waiting for?"
As we edge closer to the big day, make sure you've got your ducks in line, ready for the Duck Race.
Duck racers have much to look forward to, from a head to head race between the giant Willow Duck and sponsors Red Letter Days, the big race and activities to entertain the whole family.
To register for this great event simply click here
And don't forgot, if you can't make it on the day, you can still get your duck to water and cheer it on from afar!
#WillowDuckRace22... it's almost time!
Register here
For more information please contact: [email protected]