Letchworth: Heatwave boosts family visits to popular Fabio's Gelato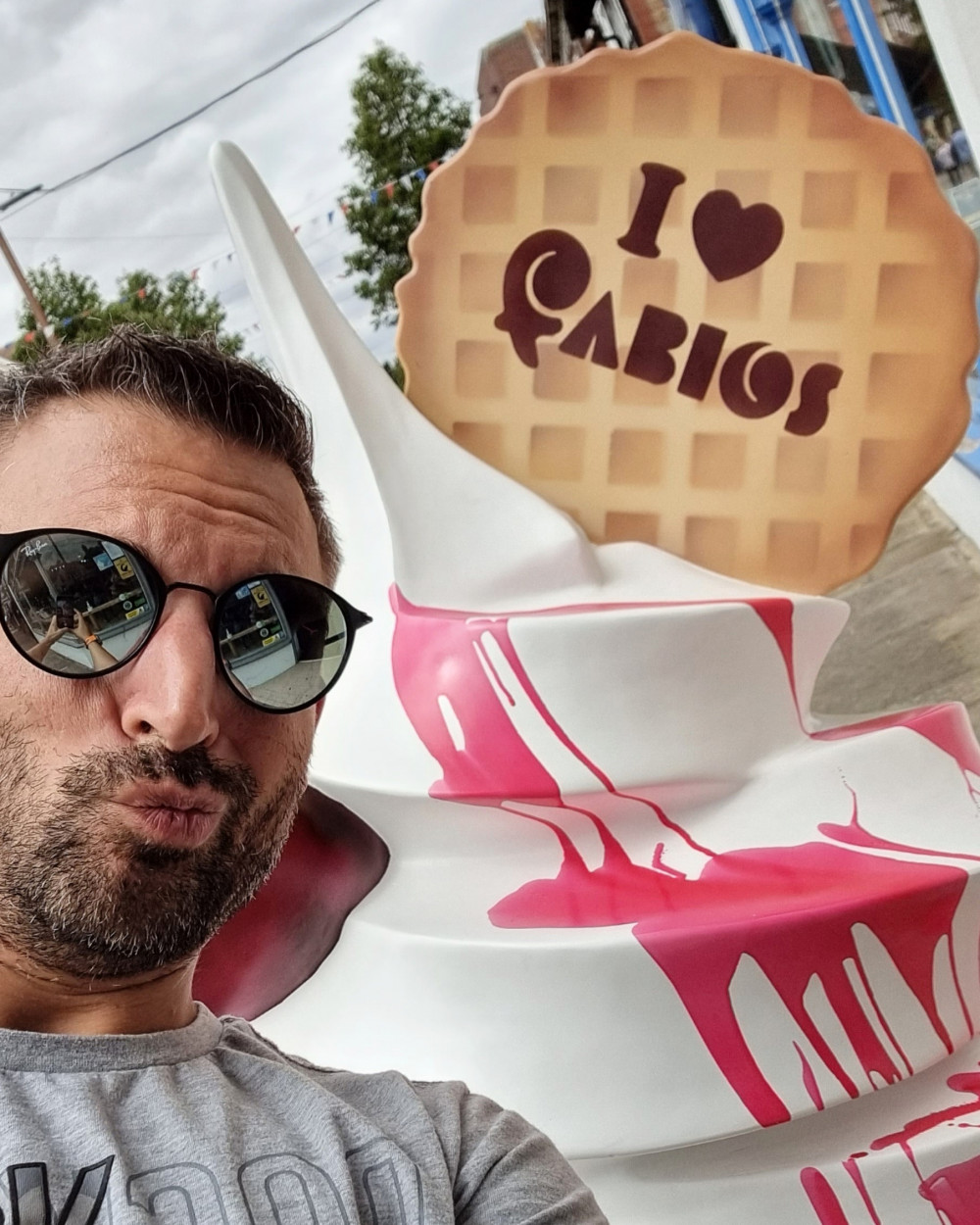 Owner of the popular Fabio's Gelato, Fabio Vincenti has been working hard this summer keeping punters happy. CREDIT: Fabio's Gelato
The owner of an ice cream parlour in Letchworth has been busy keeping punters happy in the heatwave with a range of new flavours.
Fabio Vincenti, who runs Fabio's Gelato on Leys Avenue in Letchworth town centre, along with his wife Hannah, has been hard at work concocting mouth-watering new flavours as temperatures continue to soar.
Fabio, who also runs a thriving gelato store in the heart of Hitchin town centre, has been working hard attempting to keep up with demand during this heatwave summer of record-breaking temperatures.
Speaking to Nub News, Fabio explained: "Business has been busy, we're also constantly chasing breaking equipment that is working at 150 per cent to keep everything cold.
"We've done a few special flavours, like blackcurrant and liquorice, a classic Eton Mess, blueberry cheesecake and a watermelon sorbet."