Letchworth heatwave: North Herts set for record-breaking temperatures as fears rise over 'risk to life'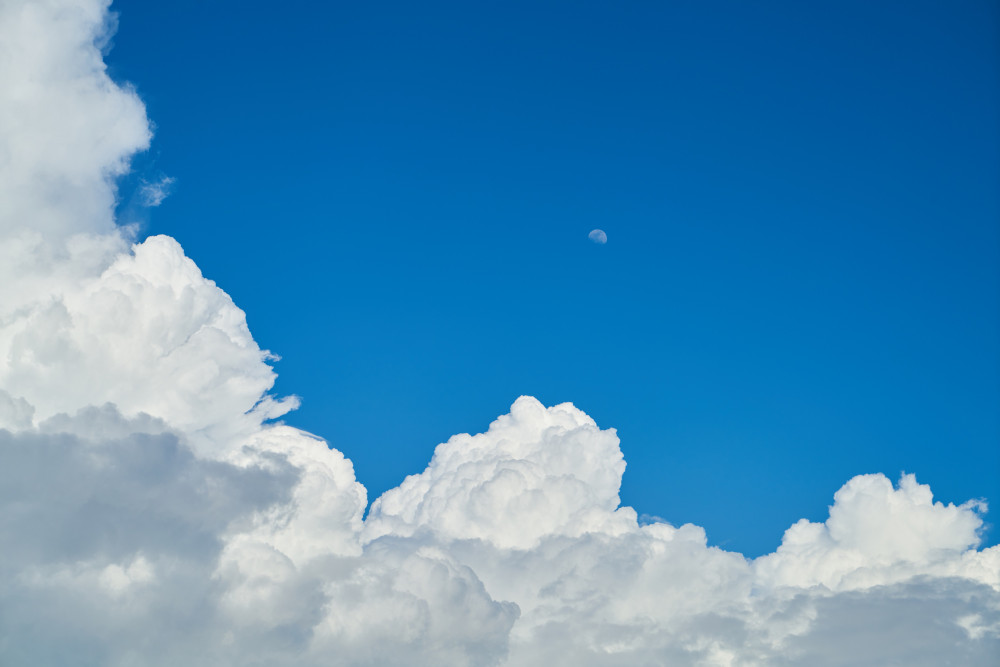 The heatwave continues with record temperatures expected in the early part of this week. CREDIT: Unsplash
Letchworth heatwave: North Herts set for 'red risk to life' with record-breaking temperatures forecast
A 'red risk to life' warning has been issued by the Met Office as fears rise over loss of life due to the heat.
The nation's forecaster has put in place the stark warning for today Monday, (July 18) and tomorrow, Tuesday (July 19) across North Herts.
Temperatures are set to break UK heat records as scorching air is pushed across the British Isles over the next few days.
The country's highest ever temperature of 38.7°C (101.7°F), set up the road in Cambridge in 2019, could be broken during the early part of this week as the mercury could hit 40°C (104°F) or even 41°C (106°F).
Train disruption
Network Rail is urging train passengers to travel only if absolutely necessary on Monday and Tuesday.
It said: "There will be delays, cancellations and last-minute changes to train services due to the unprecedented record heat on those days. Hot weather can affect the rails, overhead power lines and the ground the track sits on.
"On very hot days, we work hard to get you to where you need to go, safely and on time by minimising the impact of hot weather on the railway."
Govia are warning commuters that journeys are expected to take longer, as trains will be travelling at slower speeds than usual and service alterations will take place on many routes.
Passengers are warned to expect widespread disruption and short-notice cancellations, especially from the middle of the day onwards when the hottest temperatures occur.
Government ministers held a virtual emergency Cobra meeting on Saturday after meteorologists warned the record high temperatures could put lives at risk.
The mercury reached a maximum of 29.5C in Hitchin on Sunday with another large increase expected today.