Letchworth McColl's: Morrisons beats Asda to buy beleaguered convenience store chain in our town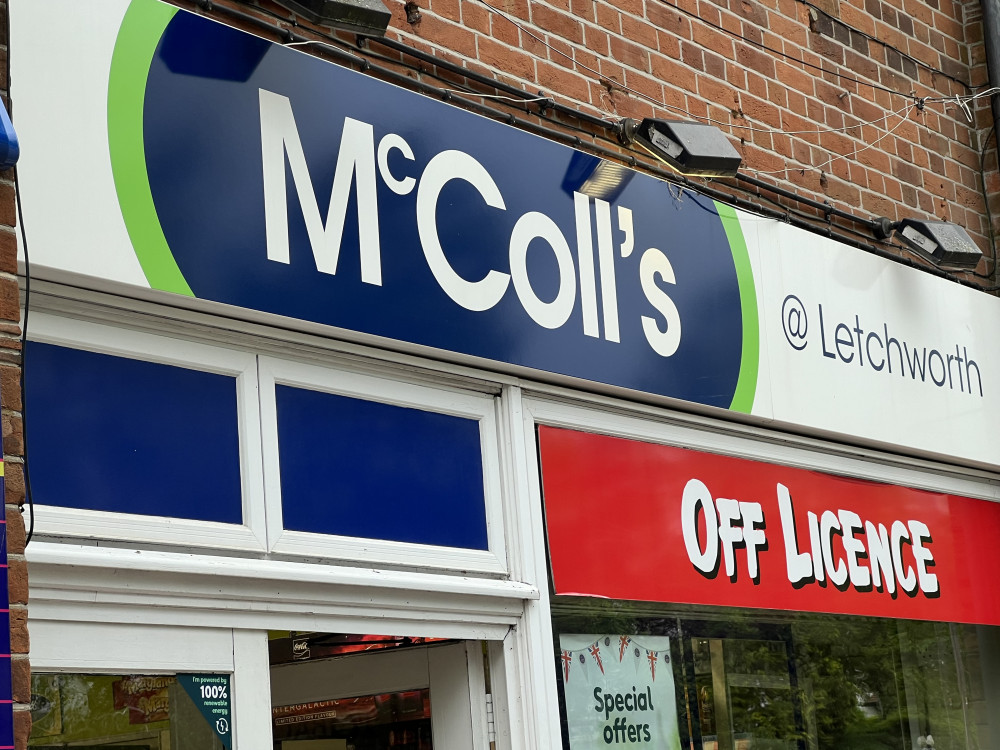 McColl's in Letchworth's Station Road. CREDIT: Letchworth Nub News
A supermarket chain is set to buy out McColl's Retail Group - following the announcement that the convenience store chain was on the brink of collapse.
As Letchworth Nub News reported last week McColl's made an announcement on Thursday (May 5) that it was about to go into administration - putting 16,000 jobs at risk, including a number at their Letchworth store, as part of their 6,000 full time positions across the country.
Letchworth's McColl's, situated at 73 Station Road, also has a Post Office where people can send parcels, make payments including utility bills and purchase travel money. The store also has a National Lottery terminal.
The convenience store, founded in 1901 as a single shop, is approximately just under £170 million in debt.
Over the weekend, the EG Group (Asda) were the favourite to clinch McColl's. However, Morrisons and the billionaire Issa brothers of the EG Group filed final offers for the business chain on Sunday (May 8).
All of which means Morrisons has beaten Asda to the purchase of the convenience store chain.
Morrisons is willing to repay McColl's banks around £170m, as well as agreeing to take on responsibility for the company's pension scheme with over 2,000 members.
A Letchworth McColl's member of staff said: "We haven't been told anything yet."
McColl's currently runs 1,100 stores across England Scotland and Wales.