Letchworth: Read the latest from the brilliant David's Music team as they reflect on a successful Record Store Day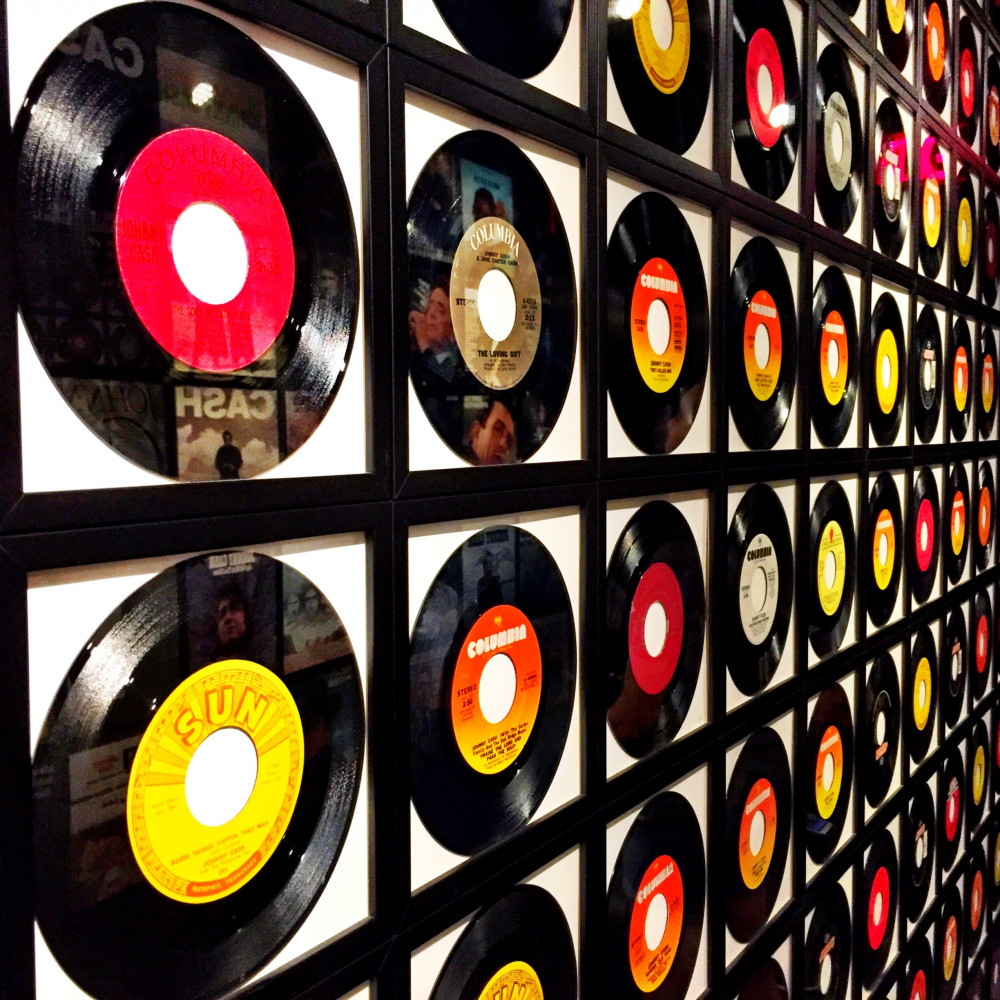 We love David's Music. CREDIT: Unsplash
Read the latest news from the utterly brilliant David's Music team in Letchworth
Hello from David's!
Phew – Record Store Day is officially behind us for another year!
We want to thank all of our lovely customers for their support in making the event(s!) such a success.
We hope you had as great a time as we did, and for anyone who didn't make it down, we've still got loads of brilliant RSD releases still available on our website for you to check out!
Or, take a look at some of the excellent new releases we've been listening to this week! Here in David's, we're huge Soccer Mommy fans and couldn't be more excited that her latest album has finally hit the shelves. 'Sometimes, Forever' is already getting a lot of love from critics, with Stereogum lauding "her moonbeam of a voice" and "poetic vulnerability, refined and exalted."
Also on the stereo is the long-awaited new album from Muna. The LA trio's brilliant new LP (their first for Phoebe Bridgers' Saddest Factory label) is joyful, buoyant and full of absolute bangers! As soon as we heard 'Silk Chiffon' (which incidentally, also features Phoebe Bridgers) we knew this was going to be a special album - happy to report, we were right!
We hope to see you instore soon, but you can check out our website for the latest news and releases!
The David's Team