Letchworth tip: Non-residents could be barred from bringing rubbish to Blackhorse Road site under proposed county council plans: What do you think
By Will Durant - Local Democracy Reporter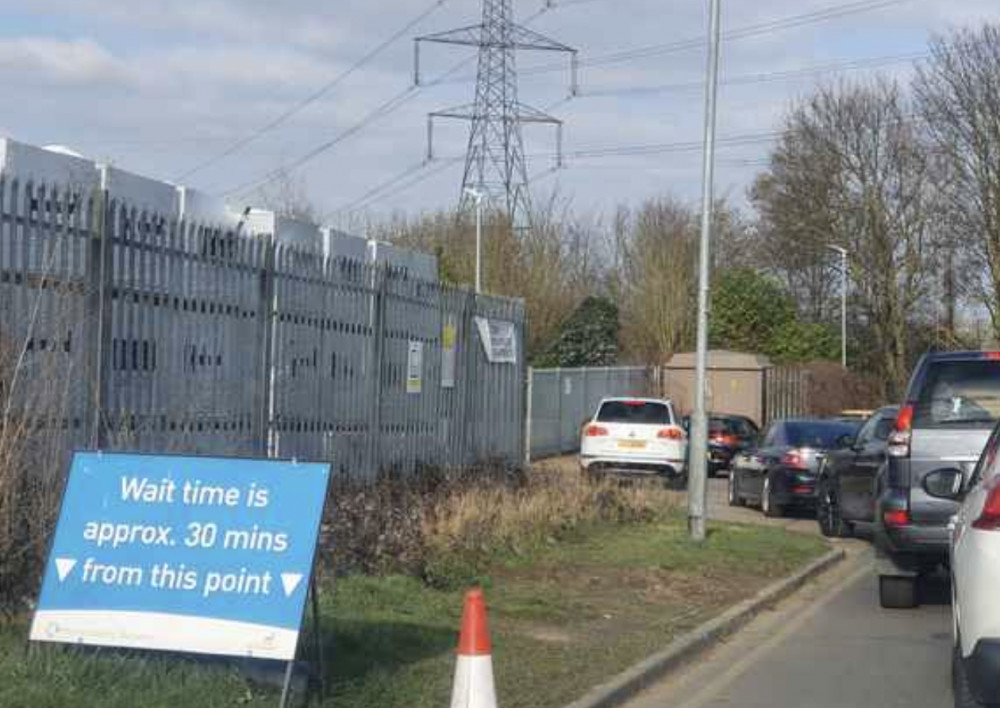 Non-residents could be barred from Letchworth tip on Blackhorse Road (pictured) under county council plans. CREDIT: Nub News
Non-residents could be barred from Letchworth tip under county council plans.
According to a report by the authority, more than half of the people who use recycling centres in our area come from outside the county.
The plan could save Hertfordshire County Council an estimated £433,000 in 2024/25, if the cabinet chooses to press ahead with the decision after a meeting on Monday, March 20.
"The data suggests 'net' use of Hertfordshire recycling centres by non-residents is in excess of 20 per cent and rising," a meeting report reads.
"Whilst some aspects of the recycling centre service costs would remain, such as staffing and running costs, should a proportion of non-residents be successfully directed to recycling centre provision in their own administrative areas, savings would arise from service aspects such as waste transport and material disposal, in particular, residual waste."
Estimates show 60.8 per cent of recycling centre users in Royston and 58.6 per cent of users in Bishop's Stortford come from outside Hertfordshire.
"It is not possible to determine exactly where site users have originated from in the dataset provided," the meeting report reads.
"It is likely that a proportion of non-residents live closer to a Hertfordshire recycling centre than those provided in their own administrative area and may therefore need to travel further."
RELATED ARTICLE
Large queues reported at north Herts recycling site - here's why