Letchworth's shooting star: Former St Francis' College pupil Dr Nicola Fox named as NASA chief scientist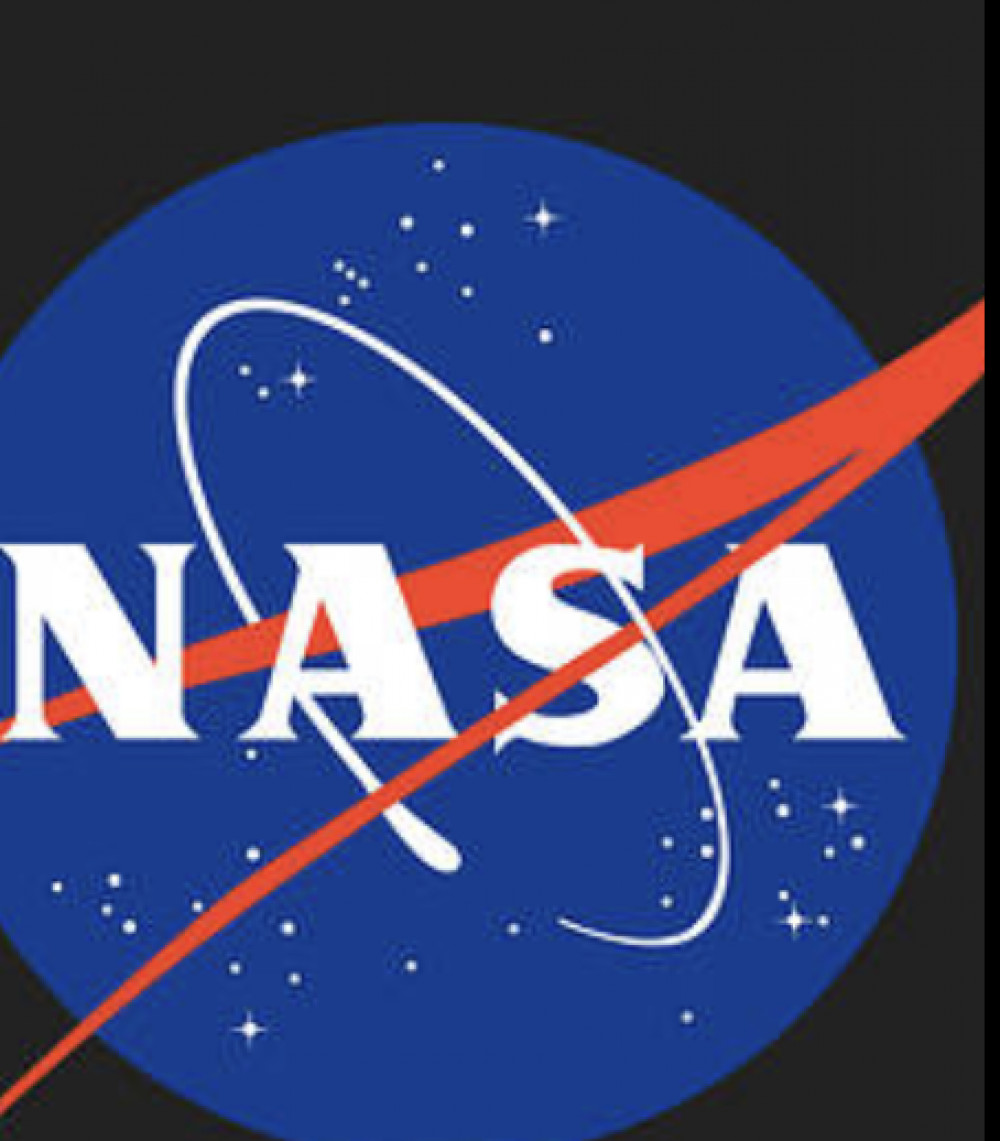 Dr Nicola Fox, a former St Francis' College pupil from Letchworth has been named as chief scientist. CREDIT: NASA website
A former St Francis' College pupil from Letchworth has been named NASA associate administrator for science - effectively the space agency's chief scientist.
The North America Space Agency named Dr Nicola Fox as the new associate administrator for science.
Dr Fox attended the all-girls St Francis' College in Letchworth, Hertfordshire, in the 1980s, then studied physics at Imperial College London and completed a master's degree in satellite and computer engineering at the University of Surrey, where she was one of just four women in a cohort of 280 students.
She went back to Imperial to complete a PhD before moving to an American university, where she became involved in Nasa.
NASA has selected the head of its heliophysics division as its new associate administrator for science, responsible for a $7.8 billion portfolio of more than 100 missions.
Dr Fox effectively becomes the space agency's chief scientist, responsible for a budget of nearly $8bn and is the first Briton to hold the role in 65-year history of the US space agency.
Dr Fox admitted she has had a lifelong interest in space, as she shared the story of her dad holding her at nine months old, to watch the 1969 space landings on TV, which featured astronaut Neil Armstrong's first steps on the Moon. "'I apparently stirred in my crib so my father propped me up in front of the TV so I could watch this momentous event," she said.
"He gave me a running commentary through the entire thing and now takes full credit for my interest in space.
She added "Growing up in Hitchin, you might dream of working for Nasa but it certainly doesn't seem as if it could ever be a reality,' during an interview with Radio 4's Today programme.
"Whatever you're interested in, whatever your heart tells you you're interested in, that's what you should do."
Fox had been director of the Science Mission Directorate's heliophysics division since 2018.
She was previously chief scientist for heliophysics at the Applied Physics Laboratory and project scientist for NASA's Parker Solar Probe mission.
Fox is the second woman to hold that position after former astronaut Mary Cleave, who was associate administrator for science from 2004 to 2007.
The associate administrator of science oversees NASA's overall science activities, which includes missions and research in astrophysics, Earth science, heliophysics and planetary science.
NASA also recently transferred biological and physics sciences research done on the International Space Station to the Science Mission Directorate.
Those programs received nearly $7.8 billion in the fiscal year 2023 omnibus spending bill enacted in December.
Source: NASA