Update: Police issue warning after supermarket distraction thefts with Baldock Tesco Extra car park scene of suspicious swindlers' most recent theft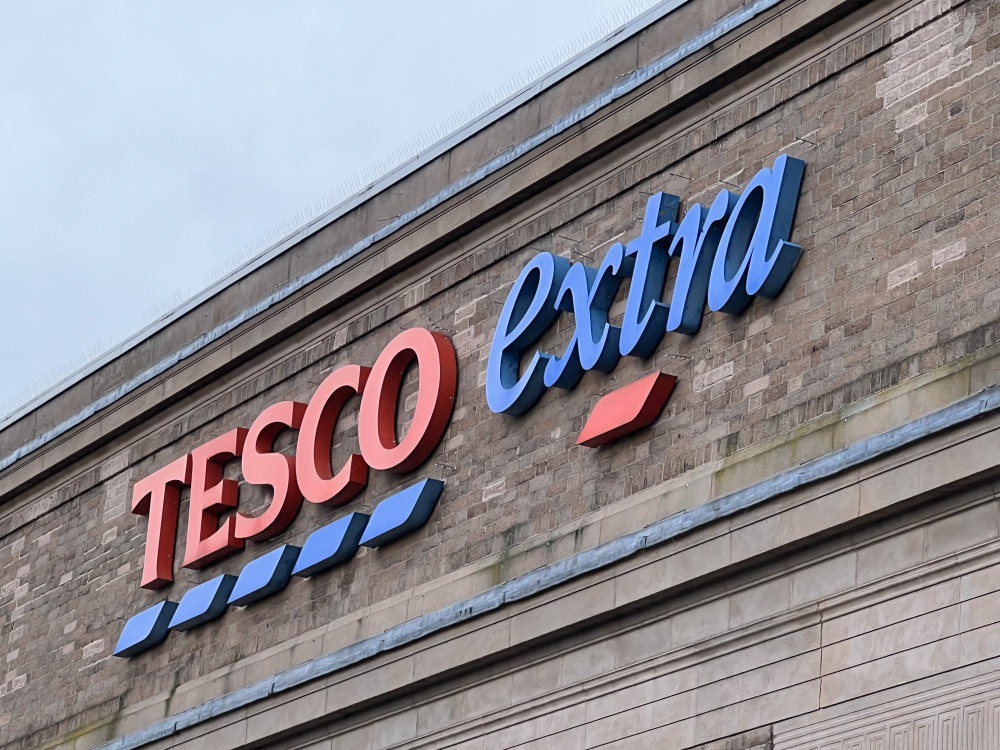 Baldock Tesco car park scene of suspicious swindlers' most recent theft. PICTURE: Baldock Tesco Extra. CREDIT: Nub News
Update: Police in North Herts are warning the public to be on their guard following a series of distraction thefts in supermarket car parks in the area, the latest one being on Thursday, (March 23) in Tesco Car Park, Baldock.
In each case the victims were loading shopping into their vehicles or returning trolleys when the distraction took place.
Offences have occurred in Royston, Baldock, Hitchin and Letchworth and include the car parks of Sainsburys, Waitrose and Tesco.
In each offence the victim has been distracted by someone claiming their car is damaged, so they get out of their car to have a look, or by someone needing help with car park charges or local information whilst the victim is returning their trolley.
On each occasion the victim has later found their wallet or purse is missing from their car and, in some cases, that their cards have already been used.
Detective Inspector Ben Smith said: "We are asking for people to be on their guard in supermarket car parks and report any suspicious behaviour to us.
"The offenders seem to be using the ruse of damaged vehicles or needing information about car park charges or local services, to distract victims.
"It is possible that two offenders are working together and while one distracts the shopper, the other swipes the purse or wallet.
"Always keep your purse or wallet on your person until you are ready to drive away and never leave it unattended in your vehicle."
You can report information online at herts.police.uk/report, speak to an operator in their Force Communications Room via their online web chat at herts.police.uk/contact or call the non-emergency number 101, quoting crime reference 41/22945/23.