Spring has finally sprung in Letchworth! When do clocks go forward in 2023 - Date, time and why our clocks change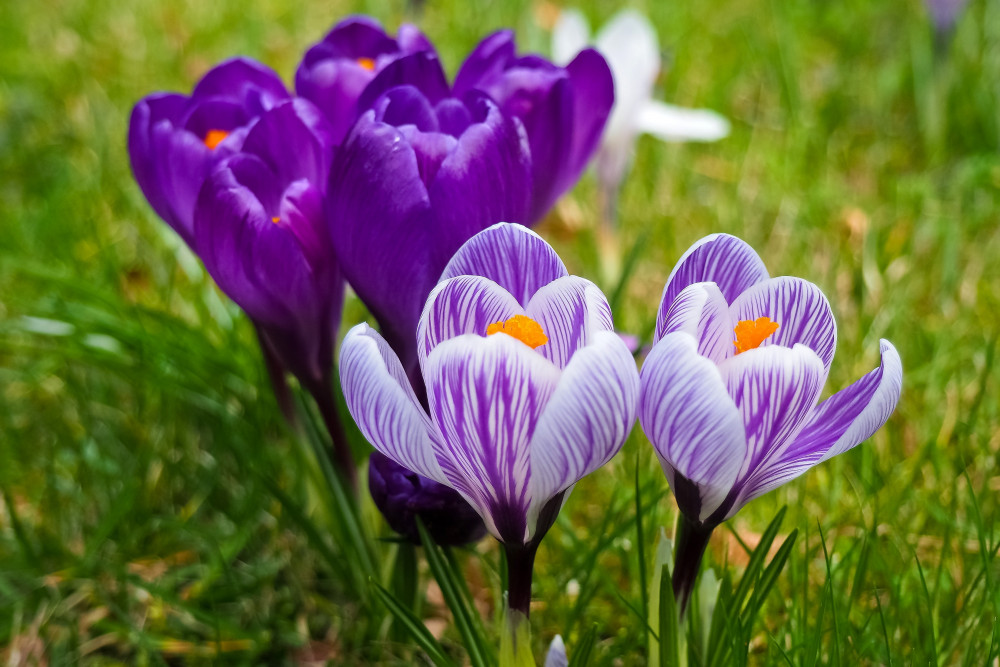 Spring has sprung in Letchworth. CREDIT: Pexels
Spring has officially sprung in Letchworth this week!
Monday, (March 20) marked the first day of the season between winter and summer.
Days should be getting brighter and hopefully warmer and this weekend the clocks go forward.
At 1 am on Sunday (March 26) the clocks will 'spring forward' by an hour.
Lighter and longer days are on the horizon - happy Monday to all our readers.
It's been a long winter for us all, but the promise of spring is now in the air.
Longer, brighter days are approaching – ushered in by the clocks 'springing' forward across the country to mark the return of British Summer Time.
Our system sees the clocks change twice a year, 'falling back' prior to the onset of winter, then and 'springing forward' in springtime allowing us as much light as possible.
When do clocks go forward in 2022? Date and time clocks go forward - and why our clocks change
Tradtionally in the UK the clocks go forward one hour at 1am on the last Sunday in March, and back one hour at 2am on the last Sunday in October.
British summer time (BST) officially starts at 1am on Sunday, March 26, when the clocks go forward an hour to 2am
The period when the clocks are one hour ahead is called BST. There's more daylight in the evenings and less in the mornings (sometimes called Daylight Saving Time).
When the clocks go back, the UK is on Greenwich Mean Time (GMT).
As many of us look ahead to the arrival of spring, here's why clocks change.
The concept of daylight saving time came from Benjamin Franklin, the American inventor, statesman and scientist in 1784.
However, it wasn't until 1907, when the concept was mooted by William Willett.
Annoyed at what he perceived to be the loss of daylight during summer mornings, he self-published a tract entitled 'The Waste of Daylight'.
His cheerleaders included prominent politicians like David Lloyd George and a young Winston Churchill and Sherlock Holmes author Arthur Conan Doyle.
Despite his proposals narrowly being defeated in the House of Commons in 1909, the idea was eventually passed in 1916.
And the rest is history.