Stolen: Have you seen missing dog Marmite - taken from a garden by five men after owner punched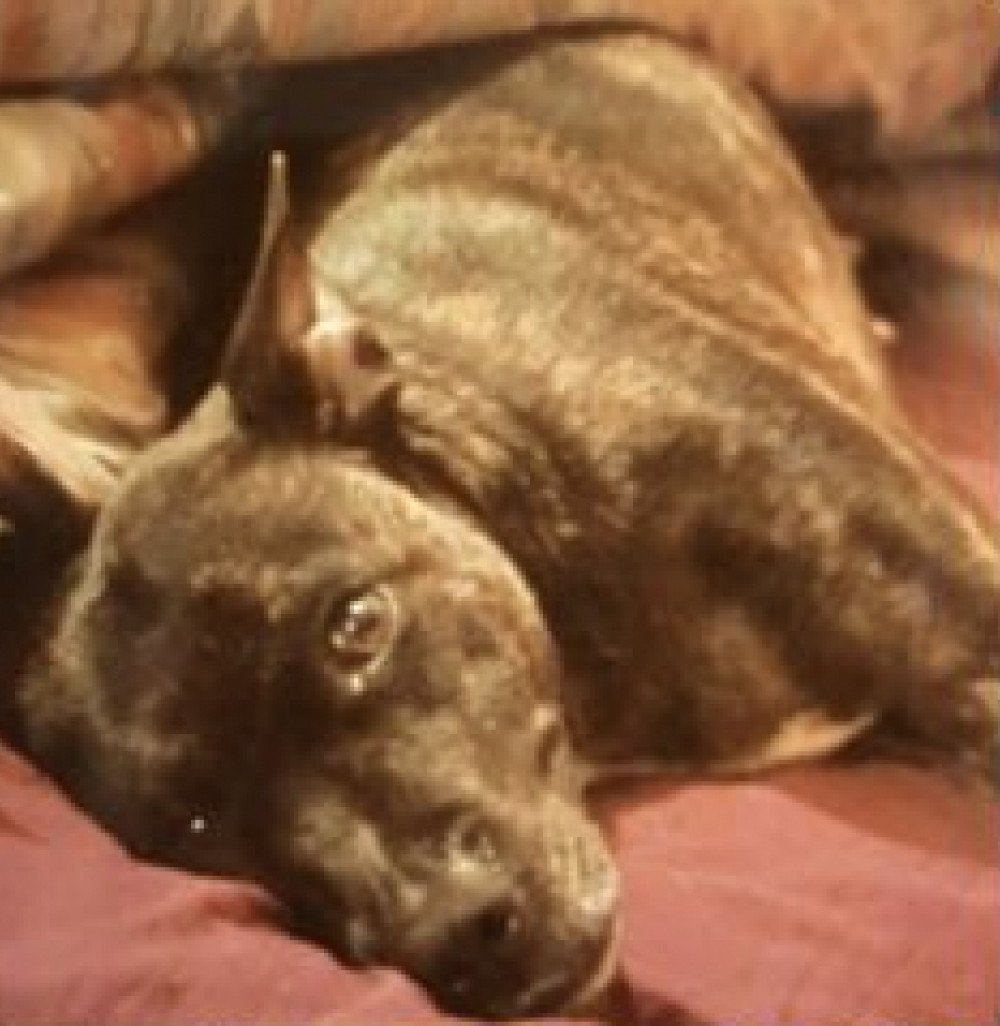 Stolen: Have you seen missing dog Marmite
Have you seen stolen dog in Stevenage?
Police investigating an incident in Stevenage involving a dog being taken from a garden, are releasing images of the stolen dog as part of their continuing enquiries.
The incident occurred at around 6.15pm on Monday (15 May) on Broadwater Crescent.
It is reported that the dog was stolen from a garden by five men. The owner went searching for their dog and found the pet with the men at the Roebuck shops. When confronted, the men threatened the owner with physical violence and one of them punched him.
Officers are keen to reunite the dog and its owner. The dog is called Marmite but answers to Marnie, who is a staff breed of dog with a large build of a black and gold colour.
Police Constable Bridie Compton, who is investigating, said: "This is an incident where a dog has been unlawfully taken from its habitat with violence taking place as part of it.
"We are particularly interested in speaking to the man who was holding the dog. He is described as a 6ft 7in tall, aged in his 20's with short dreadlocks and is blind in his left eye. It is believed that he regularly shops at the Roebuck shops."
If you can help, please contact PC Bridie Compton via email to [email protected].
Call the non-emergency number 101, quoting crime reference 41/39274/23.
Have you seen missing Marmite?