Summer Crafts at the Hitchin British Schools Museum!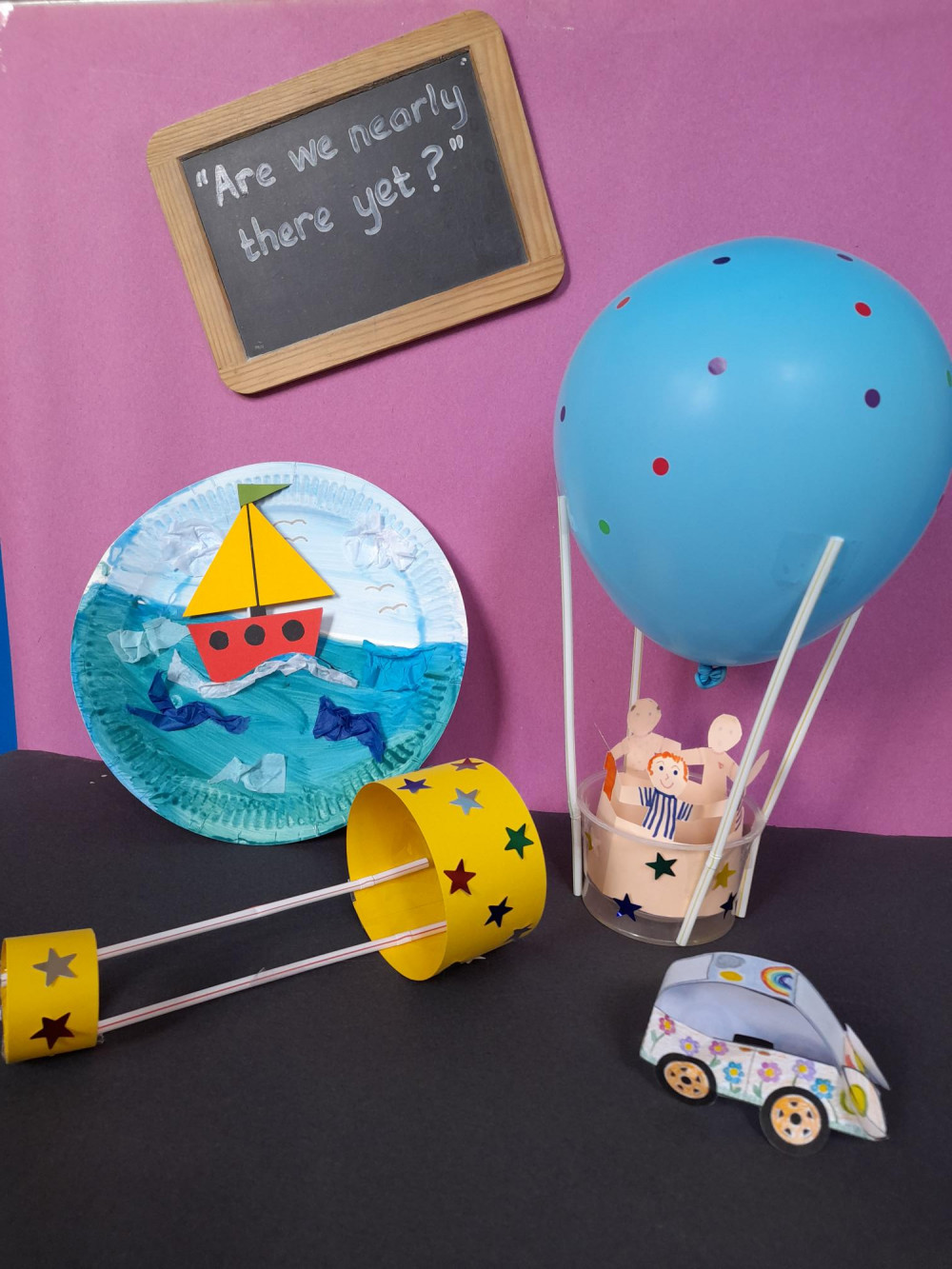 Summer Crafts at the British Schools Museum
Every Tuesday, Wednesday, Thursday over summer, come to craft sessions at the British Schools Museum.
Sessions at 10am, with an additional afternoon session on Tuesdays at 1pm.
Our Crafts are "A Grand Day Out", with different related themes each week - this week "Are we nearly there yet?", has crafts on a transport theme: cars, baloons, planes etc. Future weeks include "Zoo", "Stargazing" and "Picnic" themes.
Tickets £7 for each participating child. Younger children welcome free with a paying sibling, and there will be toys available for them to play with. All children must be accompanied at all times by a responsible adult. Refreshment stall available.
Booking on website or pay on entry.