Letchworth Rugby Club Champions: See our Nub News gallery for more celebrations from Legends Lane Invincibles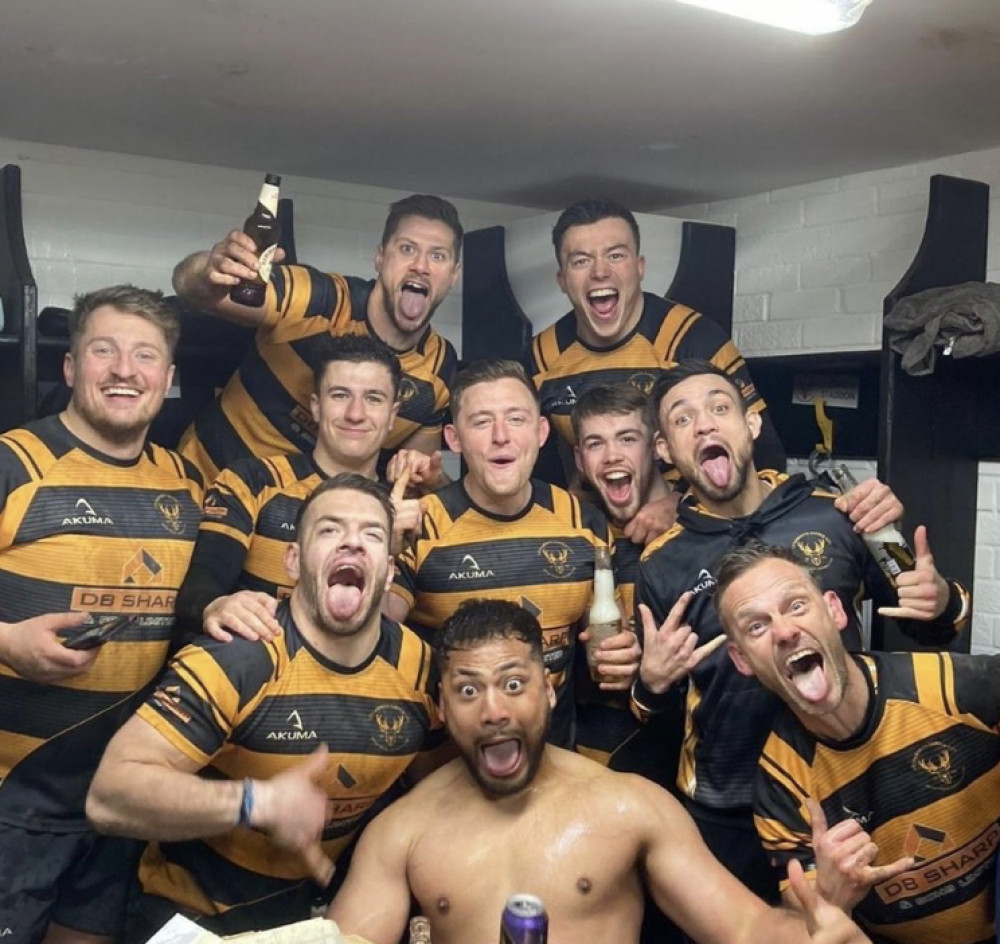 Unbeaten champions! Celebrations from the Letchworth Rugby Club. CREDIT: Letchworth Rugby Club
Letchworth Rugby Club Champions: See our Nub News gallery for more celebrations from Legends Lane Invincibles
Unbeaten champions! What an achievement for our town's rugby club. To lift silverware is a worthy enough achievement, let alone clinching the league title while remaining unbeaten.
Letchworth Nub News is pleased to publish further pictures from the joyous celebrations at Legends Lane.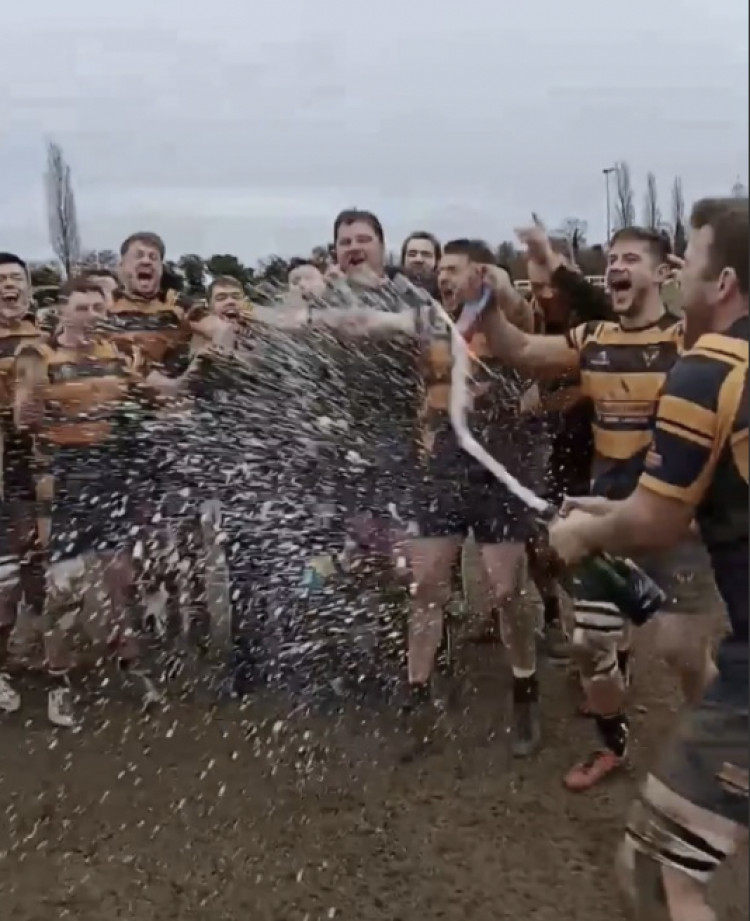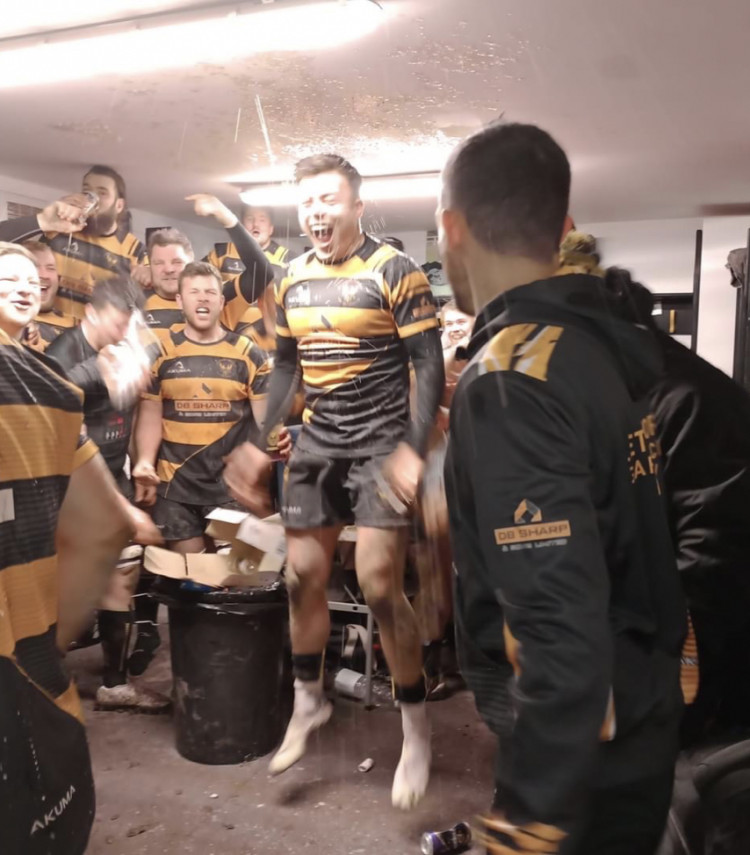 Unbeaten champions! Celebrations from the Letchworth Rugby Club. CREDIT: Letchworth Rugby Club
As Brian Burke and Richard Sell said: "What a fantastic day to celebrate a fantastic league season. 120 diners squeezed in to the clubhouse to sit down for the pre-match lunch, and after the game many more joined them and the players at the bar … and long in to the night.
"Many will have had heads like cement mixers on Sunday morning but it was worth it … Letchworth having turned on the style for a seven try bonus point win to finish the season as league champions with 101 points, extending their remarkable unbeaten run to 37 matches.
"There were over 50 ex-players spectating at this game, and all confirm that this is the best Letchworth side that they have seen so the team and coaches under Baz Basra have much to be proud of, and can hopefully continue the journey in the next twelve months."
Brian and Richard add: "Although it is the end of the league season, there still remain games for the second and third teams, and the first team have now entered the Papa John pizza cup with the final at Twickenham … so who knows what the next six weeks will bring?"
RELATED ARTICLE
Champions! Letchworth Invincibles lift silverware as league title winners as they extend unbeaten run to 37 matches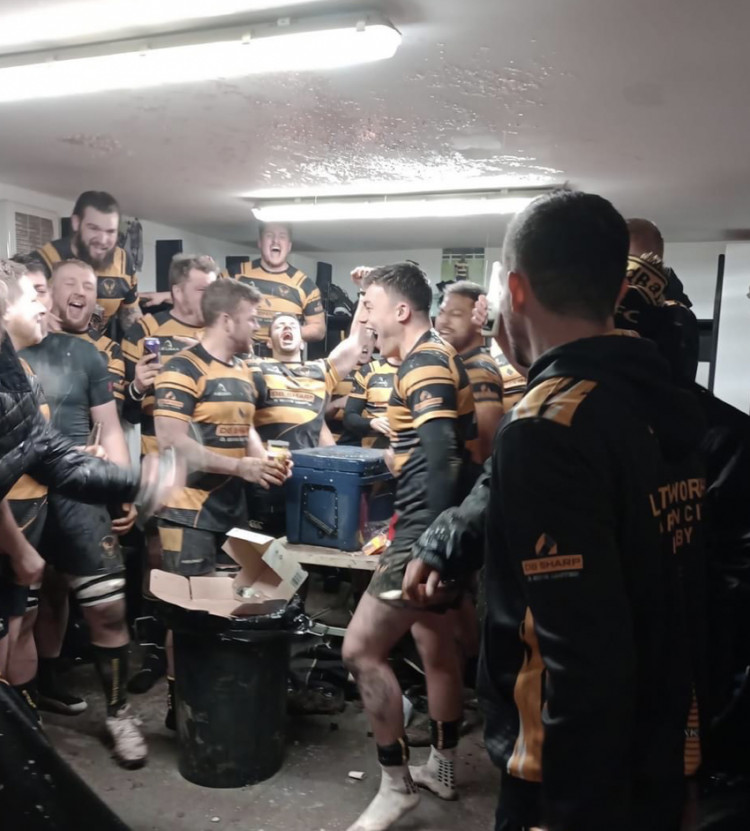 Unbeaten champions! Celebrations from the Letchworth Rugby Club. CREDIT: Letchworth Rugby Club