Stevenage boss Steve Evans after Boro go second following 3-0 victory over Sutton: They'd have need three fighter jets to get past us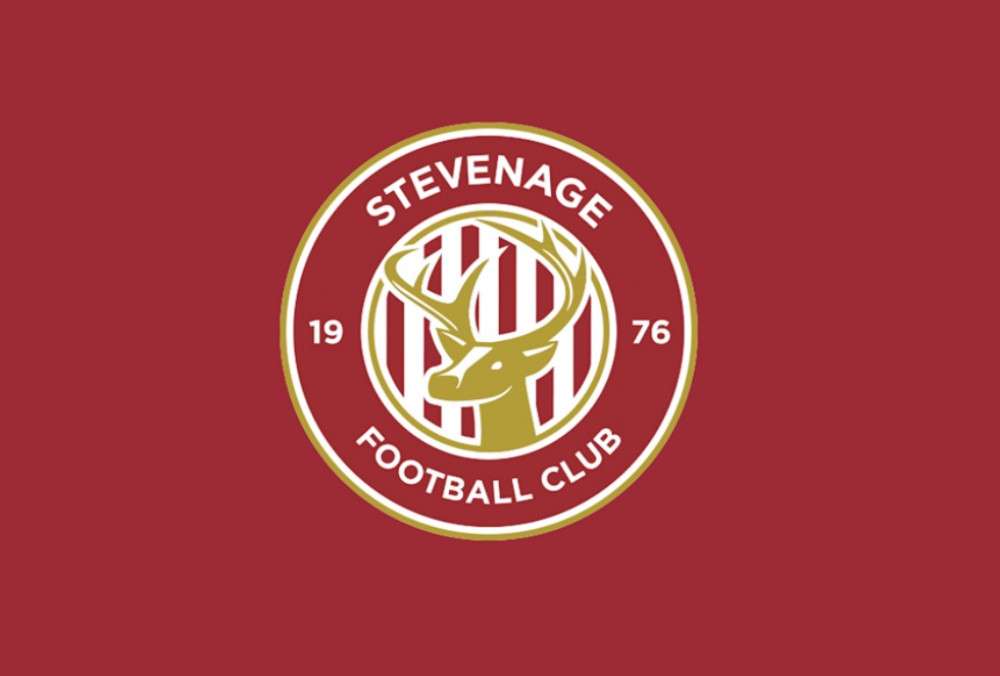 Stevenage eased past Sutton United 3-0 to go second in League Two on Tuesday evening.
Stevenage eased past Sutton United 3-0 to go second in League Two on Tuesday evening.
A brace from Luke Norris after Dan Sweeney's first half header sealed a comfortable victory in front of 2,471 fans at the Lamex on Tuesday evening.
Boro boss Steve Evans reflected on the match, saying: "It was a very good victory. I think we knew what we were going to get from a Matt Grey team.
"They were big, strong and physical. They overpower a lot of teams. We spoke long and hard to the players about the game because we had to earn the right to win, we had to win the battle first before we could win."
Despite their dominance Boro went into the interval with the statistics showing two shots and a goal from Sweeney's header.
"I said to the players I've had more shots in the back garden playing against my grandson than they had in the first half.
"I think that showed the game was ultra-competitive in the first half with both teams concentrating on the right to win the battle rather than the battle to win the game.
"It was good to see Luke get two goals with two good finishes. We're all buzzing for him."
Norris' night was cut short when he had to leave the field with a broken nose after a brave bid to win the ball with a low header.
Evans reflected on the incident with tongue firmly in his cheek, when he explained: "I said to him: 'Well, you've got a broken nose, but in many ways you've been looking for a while to improve your looks.
"I'm sure his wife-to-be next summer will be delighted when she sees him tonight. No, listen, he's had a tough time in front of goal but we've never doubted him.
"It's quite interesting that I hear from supporters that we drop players - we don't drop players, we rotate players and that's what we'll continue to do.
"We have heated debates about the team but ultimately I have to go and pick the side. We're delighted for the group. It's been a tough week."
However, the match ended on a sad note when Sutton's Jonathan Barden was seriously injured as the clock ticked down.
The North London-born 29-year old immediately signalled to the bench he was in great distress having sustained what looked to be a serious injury to his lower leg or ankle, with referee Ollie Yates playing 15 extra minutes because of the injuries to Barden and Norris prior to that.
"I think the game was overshadowed by the injury to - our thoughts go with the player," said Evans.
The match ended as a anti-climax following the injuries with a raft of substitutions as the clock ticked down, prompting Evans to add: "They would have need three jet fighter planes to come back from 3-0 down in injury time."
Evans also added: "I'll look at the league table 30 times before I go to bed. Don't believe these managers who tell you they don't."