Ampthill 59-21 Letchworth: Legends gear up for new campaign with 'toughest-ever' pre-season fixture against renowned Championship side
---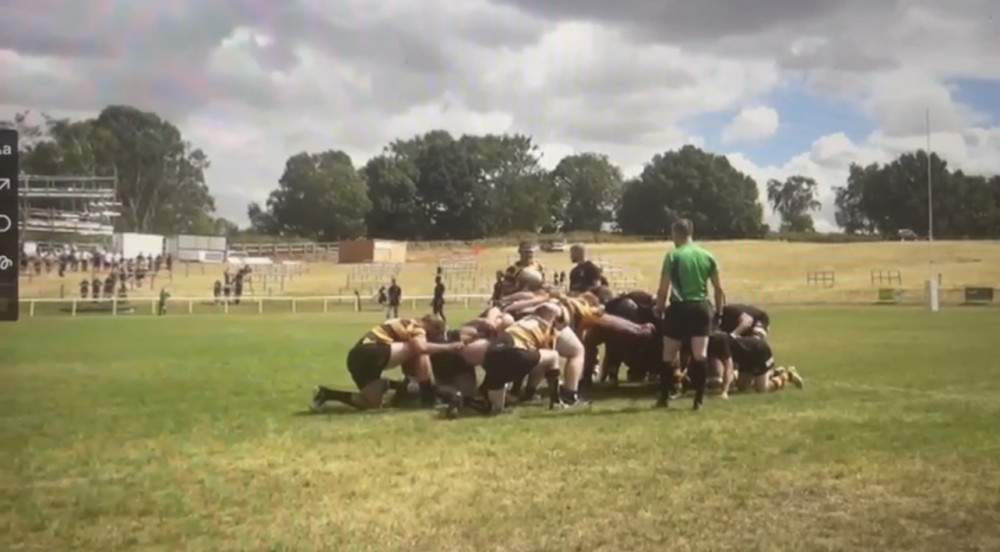 Ampthill 59-21 Letchworth: CREDIT: Letchworth Rugby Club
Ampthill 59-21 Letchworth
Legends faced what could have been their toughest preseason fixture ever, against the second string of a side who finished mid-table in the championship last year.
The game was made more formidable in that several of the Ampthill first team were due at a wedding later that day, so instead of facing Newport at 3pm Letchworth had the benefit of their presence.
There were eight from last years championship side playing including the openside flanker included in the championship team of the season
With several key players missing including skipper Fitts , the mercurial Mongston and scrum half Harvey Howman the North Herts side battled well to keep it to 59/21 over the three periods played and earned the praise of both home and away coaches in the process
The pluses included a feisty performance by Kieran Davies at scrum half, the class of fellow half back Josh Sharp late of Ampthill , the return of strapping Fijian Vuki in the centre and the determined running of both wingers.
Up front the front row more than contested with their championship opponents and several new players blooded did more than enough to impress head coach Baz Basra and Tom Ansell
On the downside legends learnt that if you have ball turned over against these class players the result will be seven points against you and this happened at least on five occasions.The edge in Pace and power were with the home side but it was not carnage and at least the pitch had a bit of green on it.
With a game against Harlow this week the preseason will be complete with much to learn but also much to be encouraged.
Due to the extraordinary drought it is in the balance whether the season will actually start on September 3 or if the home game against Brentwood will be playable a week later.
Club president Brian Burke said: "Player welfare is of course supreme and should there be no rain regretfully the season will have to start a bit later.
"This will not just affect Letchworth but the entire game in the south."