Standalone Farm: Dino Babies & Dr Fossil
---
25th Jul 2022 - 29th Jul 2022
UNTIL Friday 29th July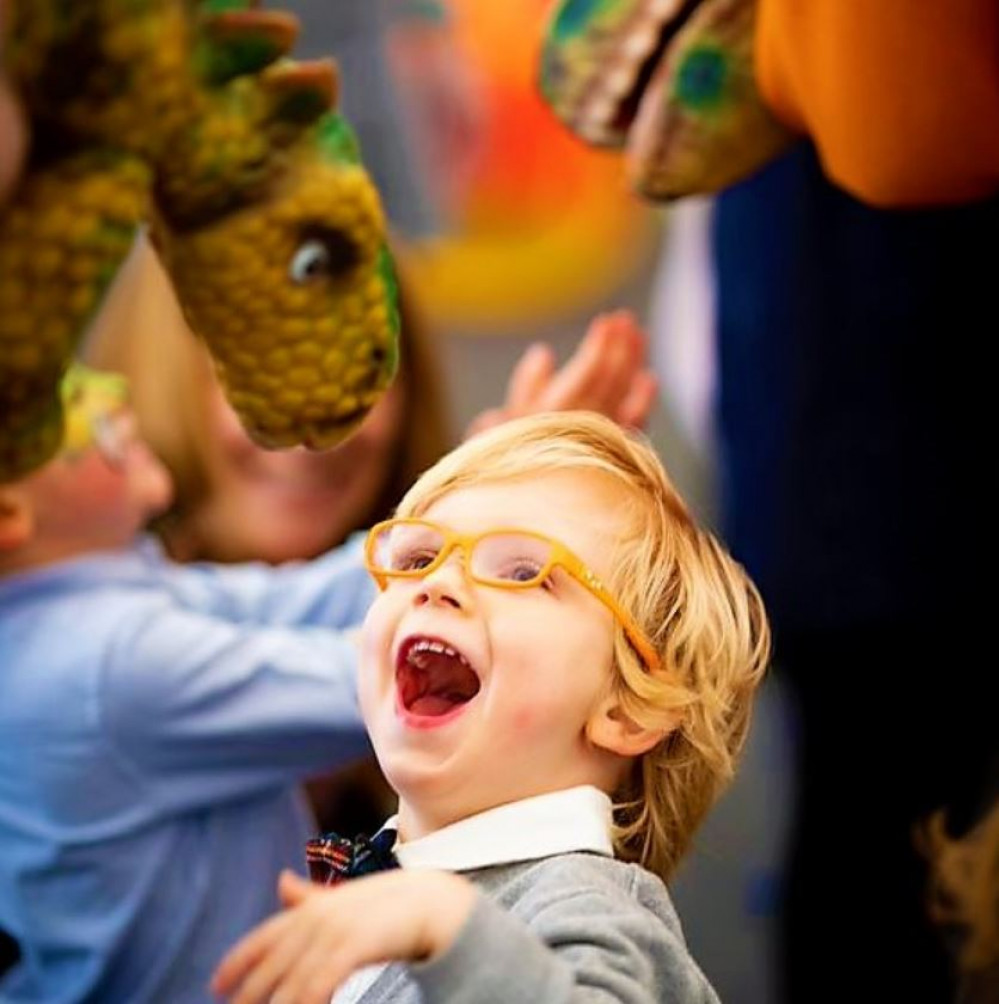 The adorable Dino Babies accompanied by Dr Fossil will be returning to Standalone for a Summer of roar-some fun!
Starring Dr. Fossil and his fabulous collection of interesting and unusual fossils, this show will answer all your dino-related questions. With dinosaur teeth and claws, Brontosaurus eggs, Triceratops Horns and a giant 1m square Tyrannosaurus footprint no stone (or fossil!) will be left unturned.
Add your Letchworth event for FREE here!
Nub It