Live like a Victorian Child
---
Saturday 1st April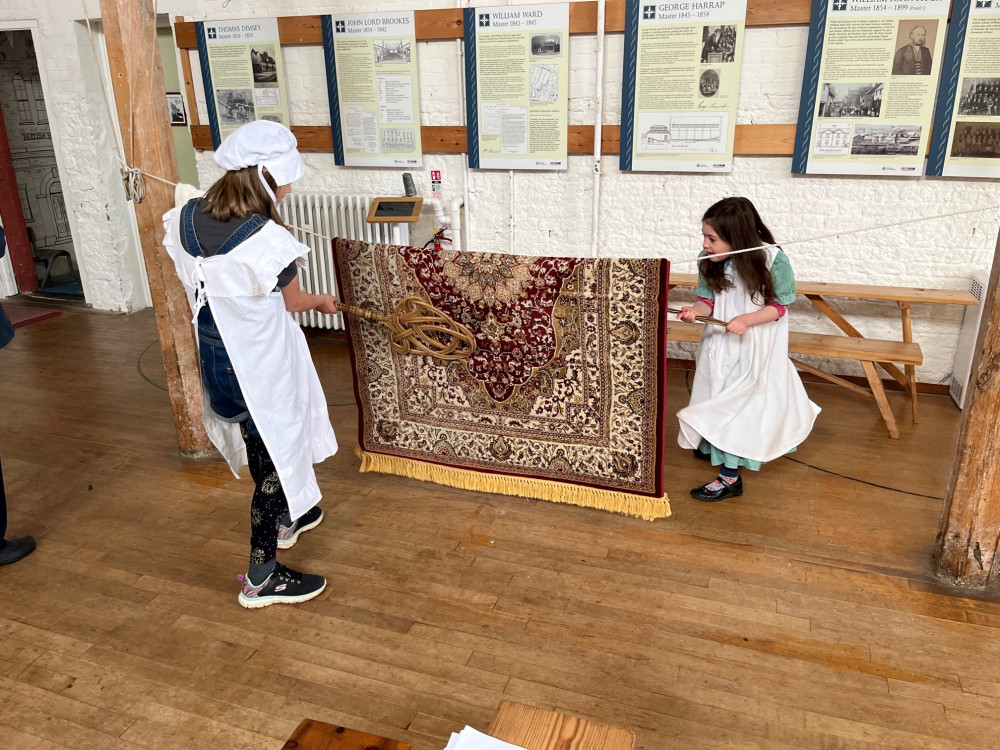 Join us on Saturday 1st April at 10am to experience a Victorian lesson in our period classroom, try out the chores a Victorian child would have been expected to do, and see how a Victorian family lived with a tour of our Headmaster's House.
Take part in a Victorian Lesson
Meet Victorian-costumed characters such as the Schools Inspector, Headmaster, Mistress, pupils, delivery boy, rag rug maker, the Victorian photographer and hear their stories: each month is different
Children can try brass cleaning, Victorian washing, shoe polishing and more activities
Discover the life of Joseph Lancaster and his revolutionary approach to learning
Explore our Victorian classrooms and Headmaster's House
Pre-booking is essential
£8.00 per person (Children under 5 are free). This event is suitable for all age groups.
Children must be accompanied by a responsible adult.
The Victorian lessons are timed for 11.15
Add your Letchworth event for FREE here!
Nub It