Rewind: Stunning black and white photos of Baldock from the air - share your memories of the Charter Fair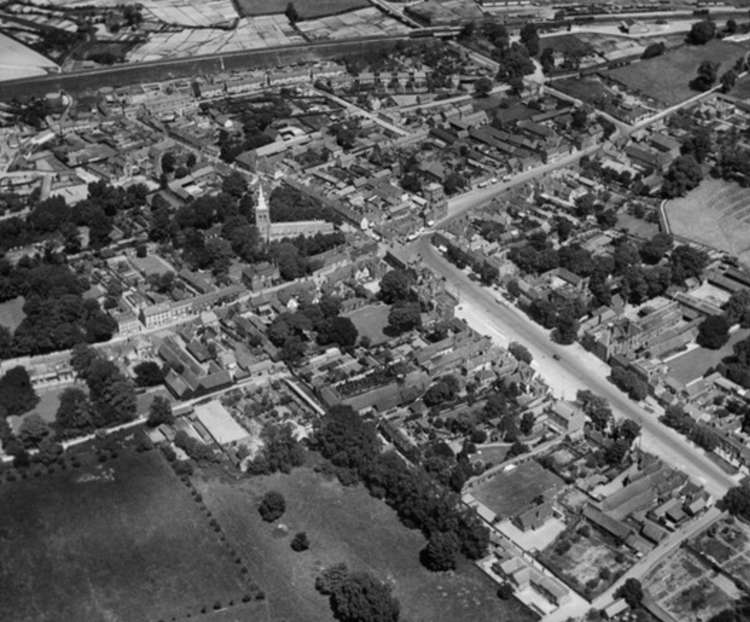 Rewind: Stunning black and white photos of Baldock from the air - share your memories of the Charter Fair. CREDIT: Britain from the Air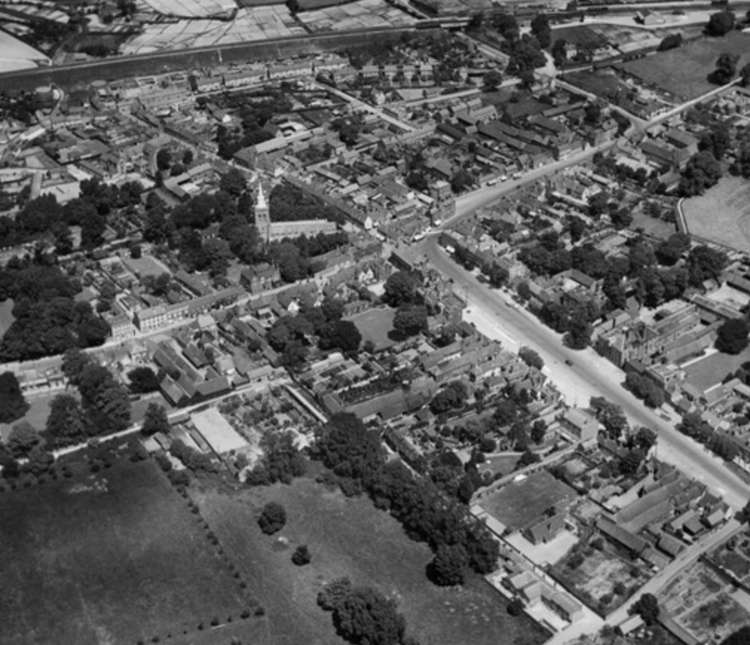 Rewind: Stunning black and white photos of Baldock from the air - share your memories of the Charter Fair. CREDIT: Britain from the Air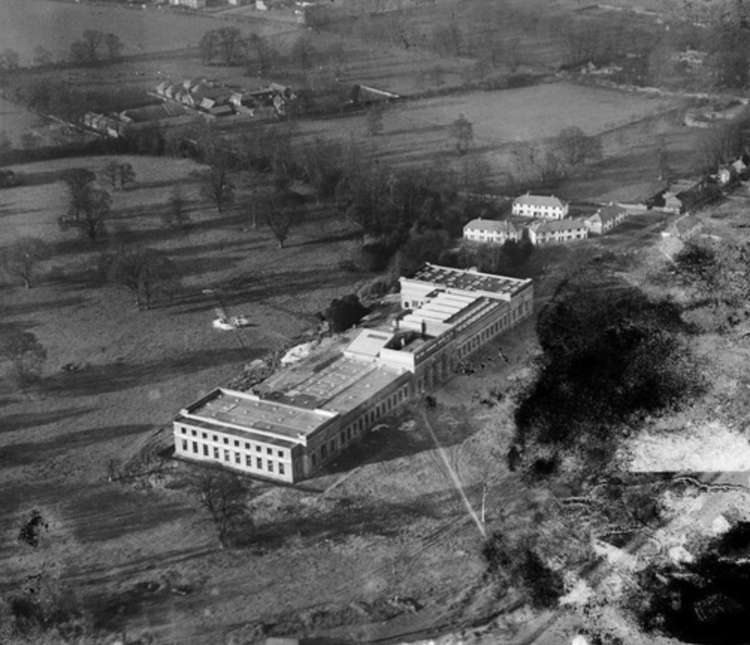 Rewind: Stunning black and white photos of Baldock from the air - share your memories of the Charter Fair. CREDIT: Britain from the Air
Hello and welcome to our latest exclusive Friday newsletter article.
This week we're focussing on amazing black and white photographs of Baldock from the air that are nearly 100 years old.
The evocative shots were taken in 1928 and show Baldock in detail.
Can you see how the town of Baldock has grown in the 94 years since the images were taken.
The shots are believed to be taken shortly before or after the Baldock Charter Fair of that year, held every year in the High Street in early October.
Do you have memories of the Baldock Charter Fair which still continues to this very day? If so we'd love to hear them. Join the conversation on our Facebook page
Like/follow us on Facebook
Follow us on our Twitter account here
You can trust Letchworth Nub News
Nub News is a good-news newspaper you can trust. Find us on our website by searching for Letchworth Nub News on Facebook and @LetchworthNub on Twitter