Letchworth: Incredible black and white photograph of the Spirella Building from the air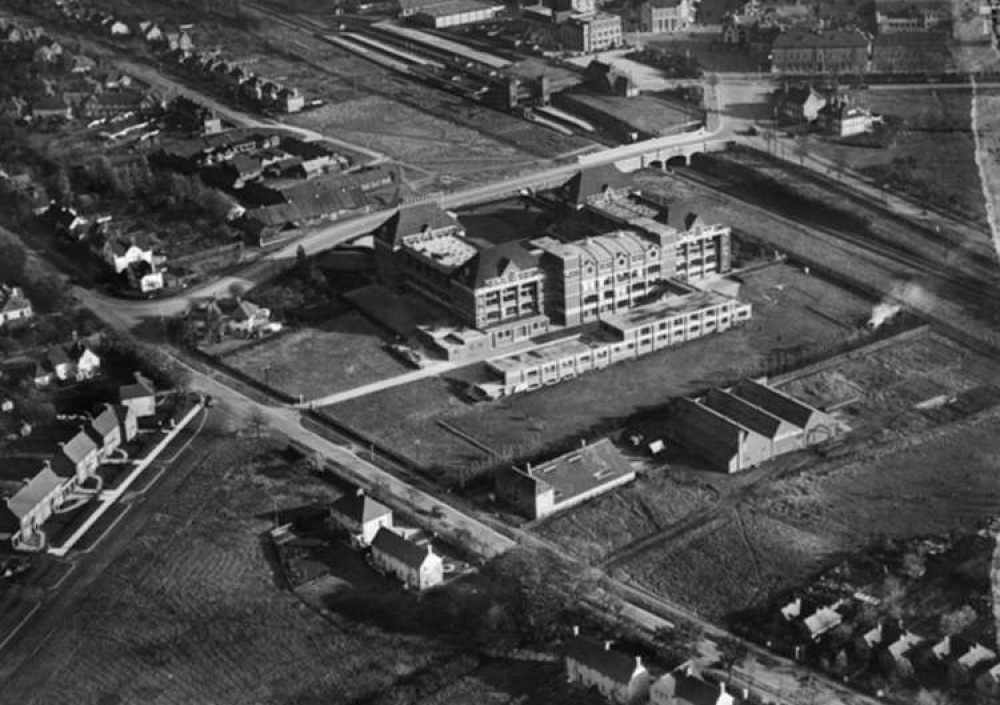 Letchworth: Incredible black and white photograph of the Spirella Building from the air taken in 1930. CREDIT: Britain from Above
We all know Letchworth's Spirella Building is impressive - but have you seen the evocative black and white photographs of it from the air?
The Spirella Building was a former corset factory that fell into a derelict state, but it was saved and restored in 1996, and is now a business hub that is host to more than 20 thriving companies, all enjoying such sumptuous surroundings.
But have you ever seen it from the air?
The black and white photograph of the Spirella was taken in 1930 and shows how the centre of Letchworth has changed in nearly 90 years.
Read Letchworth Nub News for more amazing photographs of our town later this week.
Like/follow us on Facebook
Follow us on our Twitter account here
You can trust Letchworth Nub News
Nub News is a good-news newspaper you can trust. Find us on our website by searching for Letchworth Nub News on Facebook and @LetchworthNub on Twitter