Letchworth Rewind: Sir Ebenezer Howard founder of the Garden City Movement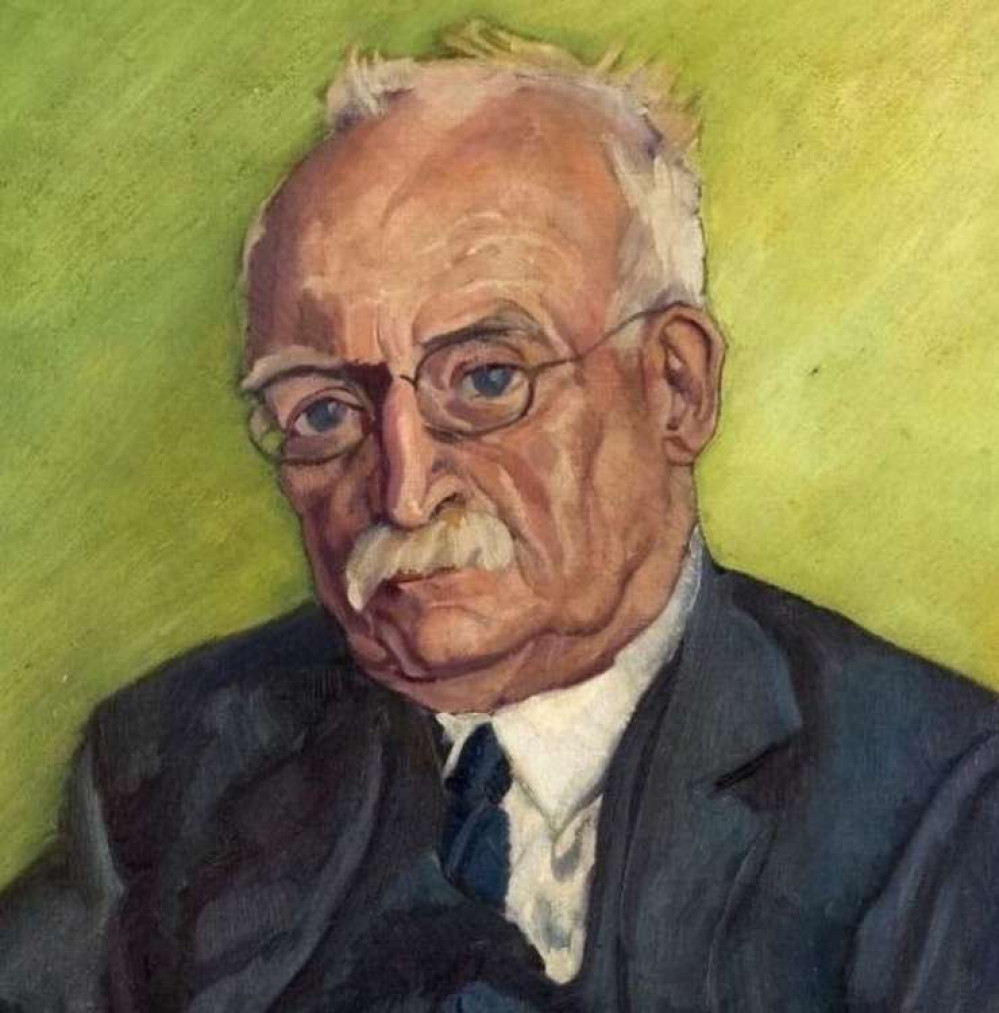 Letchworth Rewind: Sir Ebenezer Howard founder of the Garden City Movement. PICTURE: Sir Ebenezer Howard, founder of the Garden City Movement by Clare Winsten CREDIT: North Herts Museum
[B}LETCHWORTH AND BALDOCK[.B] Did you know that more than 110,000 people up and down the country including our sister site Hitchin Nub News have now signed up to our Nub News newsletter that our network of towns produce every week.
With more than 70 Nub News towns in the land already, with plans in place for a final target of 700 over the next few years, the Nub News network is revolutionising local and regional journalism in this country.
No clickbait, no overly intrusive ads - just quality news about Letchworth and surrounding areas on our website and Friday lunchtime newsletter.[.L]
Nub News also publishes nostalgia and heritage features under the banner of our Rewind series.
Here's a piece on an oil painting portrait of Sir Ebenezer Howard, founder of the Garden City Movement, by Clare Winsten, featured at the brilliant North Herts Museum.
The portrait was exhibited at the Fourth Exhibition of Welwyn Garden City Art Club between 24 September-20 October 1927 and was probably painted by Clare during a sitting with Howard in early 1927. Ebenezer Howard died on 1 May 1928 in Welwyn, his second garden city.
The artist Clare Winsten was the only female member of the 'Whitechapel Boys' group of artists and poets. Born Clara Birnberg she and her husband Stephen Weinstein, another Whitechapel Boy, adopted the married name Winsten with Clara also taking the name Clare.
Visit the North Hertfordshire Museum that showcases the History of North Herts. The museum, cafe and gift shop are open. Drop in for free.