Baldock and Letchworth East Councillor Michael Muir awards grant of £500 for swimming lessons to help boost Year 7 pupils with SEN at North Herts Leisure Centre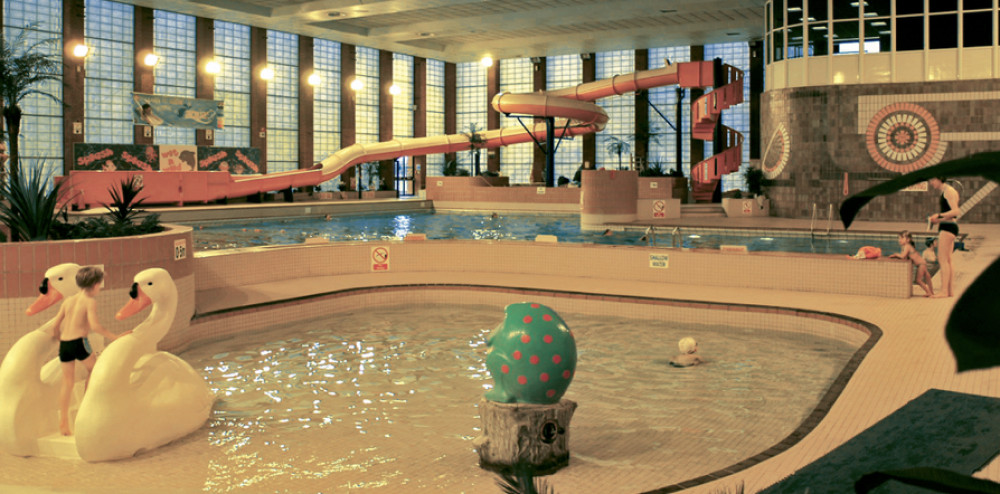 Councillor Michael Muir has awarded a grant of £500 to pay for swimming lessons for year 7 students with SEN, at North Herts Leisure Centre in Letchworth. CREDIT: SLL
Friends of Brandles - Swimming Lessons for SEND children.
Councillor Michael Muir has awarded a grant of £500 to pay for swimming lessons for year 7 students with SEN, at North Herts Leisure Centre in Letchworth.
The grant will help the PTA fund swimming lessons for students who would not normally get the chance to go.
This will help them to gain confidence help with social, emotional and wellbeing skills. This project teaches the boys how to show great behaviour in the outside world and how to interact with people and teaches them life skills they may not be able to achieve otherwise.
Mr Muir, councillor for Baldock and Letchworth East, said:"I believe it is important that every child has the opportunity to learn to swim and as such I am very happy to be able to help the year 7 SEN students learn this vital life skill."