Baldock: Celebrate St Andrew's Day with Robin Campbell's Celtic MashUp Scottish Night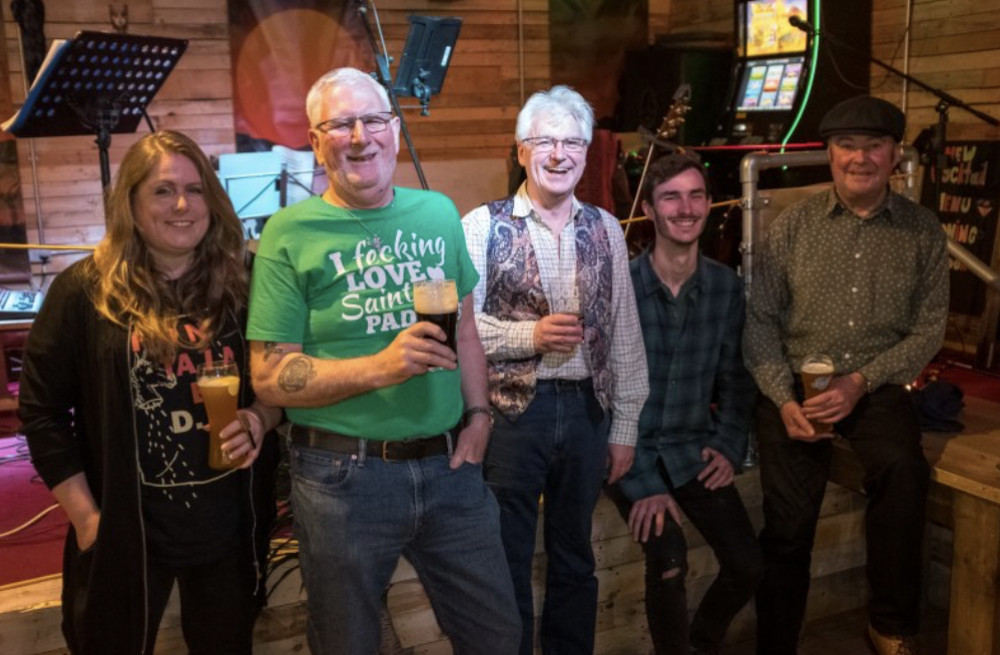 Baldock Folk Club is excited to present a special Scottish-themed night to celebrate St Andrew's Day
We have the excellent Robin Campbell with his MashUp band, giving us a real mixture of traditional and more contemporary songs with lots of opportunities to sing along on St Andrew's Day on Wednesday, November 30.
Also on the bill are The Tangler's Irregulars with some favourite Scottish ballads, and singer/songwriter Kevin Johnson, originating from Shetland.
So all in all, expect a right guid night of live songs and tunes from north of the border.
Free entry, but please bring some cash for our 'passing round the hat' to support the performers, and also for our legendary raffle!