Callous thieves steal from car parked at the Lister Hospital in broad daylight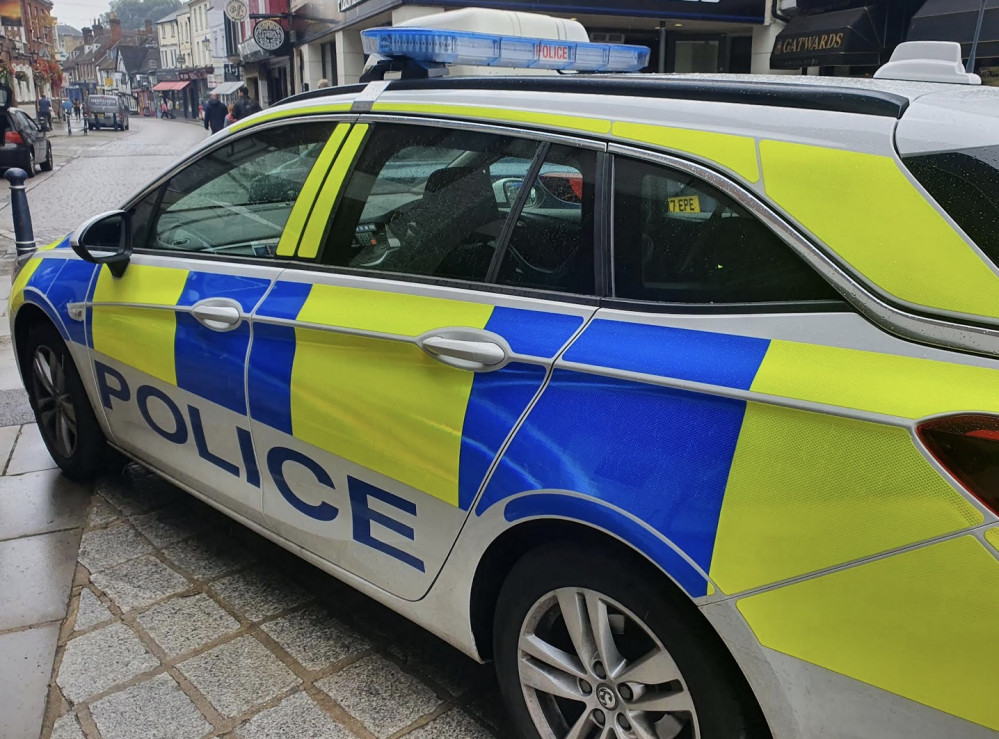 Police are hunting thieves that stole from a parked car at the Lister Hospital. CREDIT: Nub News
Police are hunting cold-hearted thieves who stole from a car parked at the Lister Hospital.
Between 720am to 615pm on Tuesday (May 17) an offender, or offenders, committed theft of a catalytic converter from a car at the Lister in Stevenage.
Officers said: "Catalytic converter thefts have increased due to the precious metals they contain and the high metal prices, with thieves even trying to steal them on the roadside and in car parks during broad daylight.
"They are particularly targeting specific hybrid models such as the pre-2008 Honda Jazz, Toyota Prius (2004-2016) and Toyota Auris (2012-2018)."
Please contact the police non-emergency number 101, quoting crime number 41/39570/22 ,if you have any information relating to this crime. Alternatively, you can give information anonymously via Crimestoppers on 0800 555 111.
Police have provided tips in order to minimise the chance of becoming a victim:
Lock your car whenever it is left unattended and keep it in a garage when parked at night if possible.
Park close to fences, walls or a kerb with the exhaust being closest to the fence, wall or kerb to make theft difficult. Reverse park into car parking spaces.
Consider fitting CCTV on your home or driveway, to help deter thieves.
Use PIR or LED security lighting to make your vehicle more visible and this can also act as a deterrent.
If your catalytic converter is bolted on, consider having the bolts welded to make removal difficult.
Fit protective coverings on catalytic converters, such as the Toyota manufactured CATLOC device, (these are made for Toyota Prius made between 2004 and 2009) as these can make it much more difficult for thieves.
Have your catalytic converter etched or forensically marked, and put stickers in the windscreen to say this has been done.
Look for car parks with a Secured Car Park sign which have recognised levels of security. If you have a garage at home, ensure you use it and lock it properly.