Letchworth: David's Music love spinning Harry's House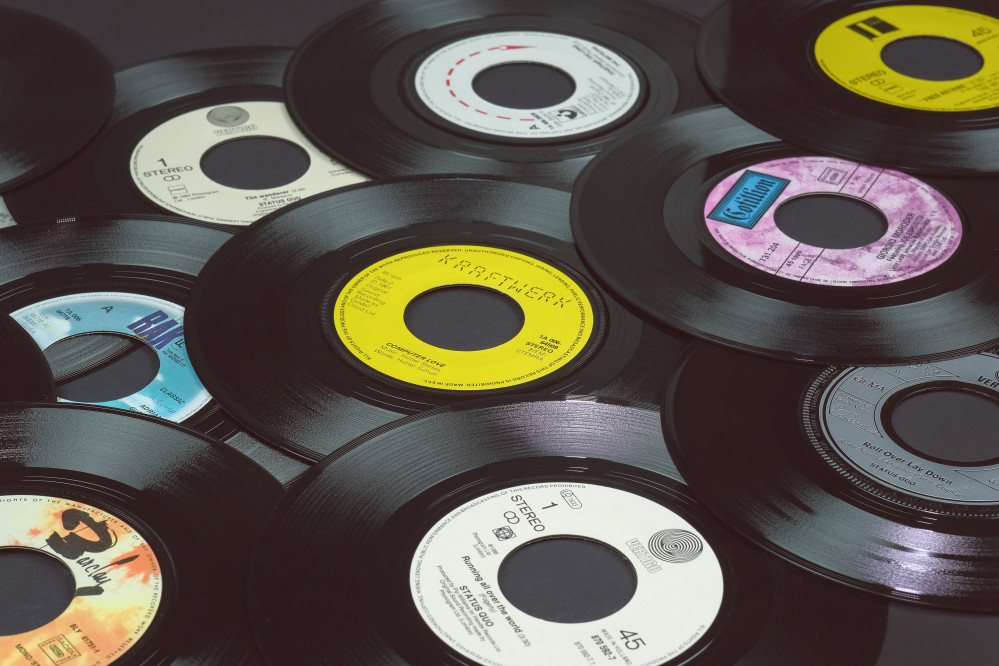 Read the latest Nub News column by David's Music. CREDIT: Unsplash
Read the latest column from Letchworth's brilliant David's Music
Hello from David's!
The sun is shining, and we have the perfect soundtrack to mark the transition into ice lollies and SPF!
Harry Styles' new album 'Harry's House' is out today, at long last. The One-Directioner shed his boy-band skin two albums ago, and now with his third album, solidifies his position as a mature songwriter with a specific talent for crafting solid pop songs with nods to soul, funk, disco and more.
We are full of un-ironic appreciation here for Mr Styles' quality pop and we're not the only ones. He has managed to win over nay-sayers and critics alike. Writer Jon Dolan said: "He's pulled off the neat trick of making his music at once elegant and more refined but also warmer and more intimate."
Critics have said Harry's House has the "potential to reaffirm Styles' place at the top of the hit-making pile, primed for summer dominance in all its funked-out swagger".
We anticipate not only spinning this album throughout the summer, but we also expect to see it featuring on many end of year polls as one of 2022's finest – and deservedly so!
Available in-store and online on CD and Limited Edition Transparent Yellow LP
The David's Team
SEE NUB NEWS NEXT WEEK FOR OUR LATEST IN-DEPTH FEATURE UP CLOSE ON NORTH HERTS OUTSTANDING RECORD STORE