Her Majesty The Queen: A teenage perspective on our late Monarch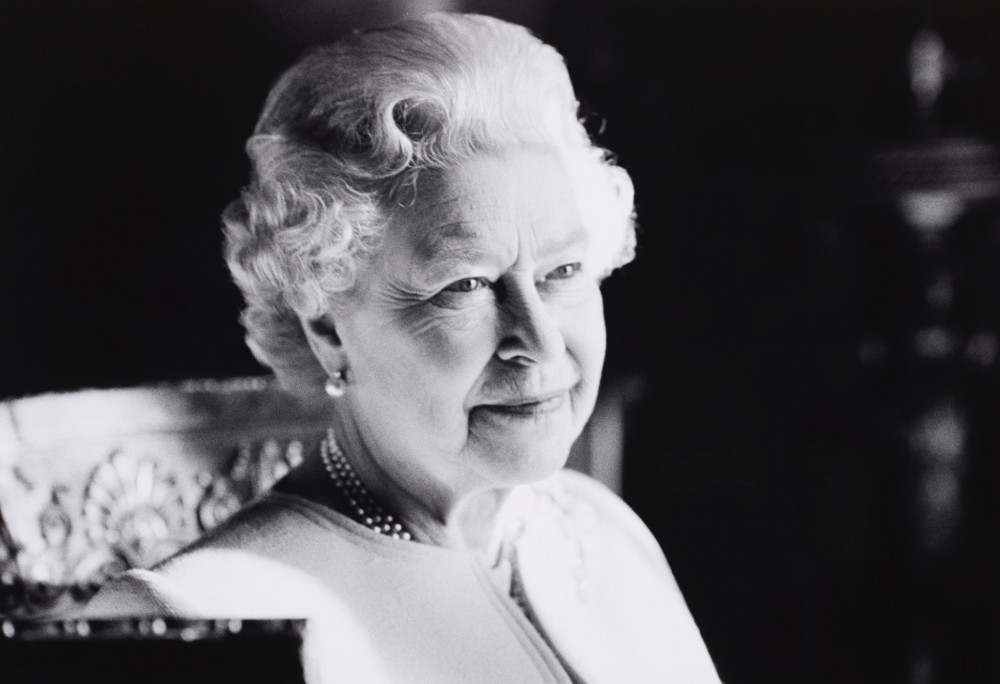 A Teenage Perspective on The Queen. CREDIT: Royal Family Twitter account
Her Majesty The Queen's sad passing on Thursday saw a huge outpouring of grief from many across our area, up and down the land and across the world.
Many have paid their respects to the late Elizabeth II, honouring the duty, hard work and sacrifice.
Nub News has reported extensively, talking to many across North Herts, however, we thought it would be important to hear what the younger generation thinks about the Queen.
Here's Nub News music and entertainment correspondent Ruby Corrigan, and her take on the late monarch.
Read on for A Teenage Perspective on The Queen.
While I don't understand or appreciate the presence of a monarchy in our modern society - I appreciate Her Majesty, Queen Elizabeth II's iconic role as a female leader in modern history.
For example, joining many women of England in the Auxiliary Territorial Service during WW2, training as a mechanic and aiding the war effort.
As a young woman, it is also greatly inspiring to learn about how young Queen Elizabeth was when she was crowned.
I can hardly fathom how it would've felt to have been burdened with such a large responsibility of ruling a country at the ripe age of 25, only a few years older than myself today.
At her advanced age it was heart warming to see her fulfilling her duties jovially till the very end, even after losing her husband Prince Phillip last year, partaking in this year's commonwealth festivities.
For many of my generation, there has been little influence from the monarchy on our lives, yet it is evident that she has played a noble role in Great Britain's history, as well as affecting our future.
Ruby Corrigan