Herts Police investigate attack on bin man in Letchworth after contractor punched in head following argument with resident over recycling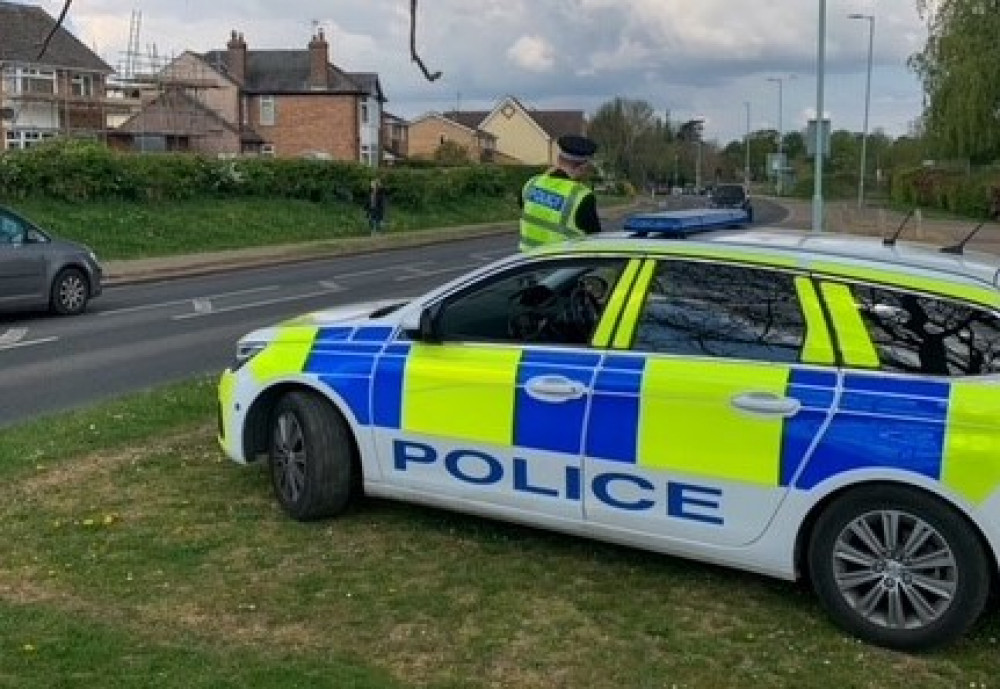 Herts Police investigate attack on bin man in Letchworth. CREDIT: Herts Police
Herts Police investigate attack on bin man in Letchworth
Police are investigating a physical attack on a recycling and waste crew member that took place last week in Letchworth.
A member of Urbaser, a contractor which carries out bin collections on behalf of North Herts Council, was punched in the head by a resident over a contaminated bin.
The man had also thrown his own bags of rubbish in the back of the recycling vehicle against advice and being told it would contaminate the whole recycling load.
In another incident the same day, a member of the council's customer service team was verbally abused on the phone.
North Herts Council said: "We are proud of the diligence of our contractors in trying to manage contamination in our recycling collections, which can result in a whole load being rejected and sent to landfill, a waste of everyone's time and money.
"The bin operative also hit his head as a result of the assault and was taken to hospital. He is now recovering at home. The round was suspended and the remaining bins were collected the following day.
"We are sharing CCTV with the police to help with their investigation and hope the offender is brought to justice.
"Any abuse towards our staff, whether verbal or physical, will not be tolerated."