Letchworth Christmas Lights switch on: Find out when this exciting event will take place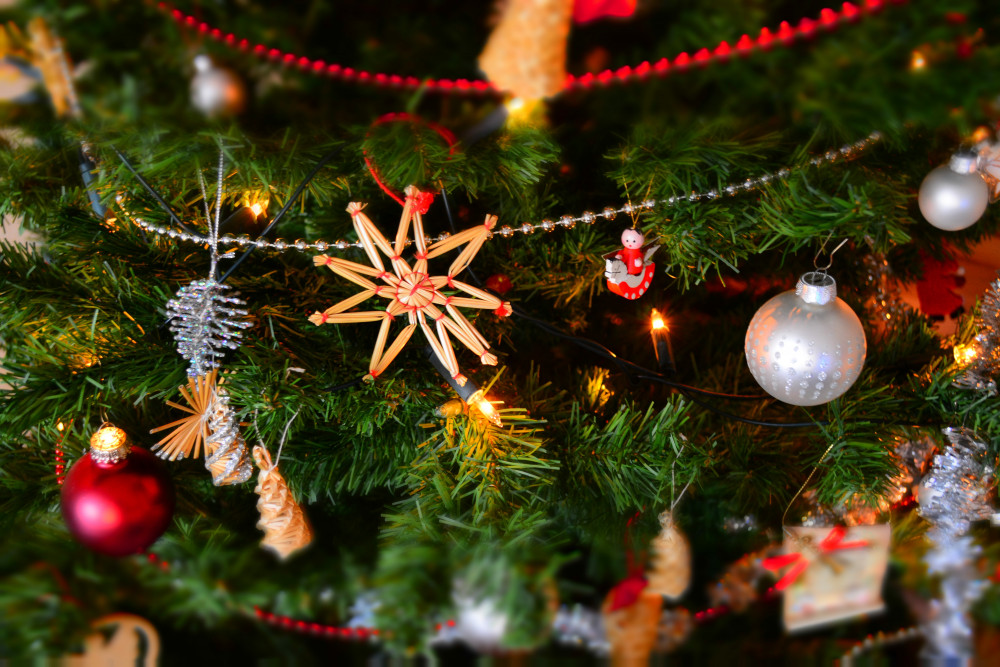 Letchworth Christmas Lights switch on. CREDIT: Pexels
Letchworth Christmas Lights switch on: Find out when this exciting event will take place
It's an annual event that is enjoyable for young and old in our town.
We're talking about the brilliant Letchworth Christmas Lights switch on.
Renowned organisers Love Letchworth say: "Join us for our annual Christmas Lights switch on throughout Letchworth Town Centre.
"You'll find Christmas Craft and Food and Drink stalls, live music and a Christmas Parade. As well as the chance to meet Santa Claus."
Lights switch on at 5pm on Saturday, November 26.
Planning for the event is well underway but there is still space for more food and drink vendors, stall holders and crafters.
If you're interested in being part of the event you are asked to get in touch with [email protected] or call them on 01462 486999.