Letchworth: David's Music on special Bowie releases this month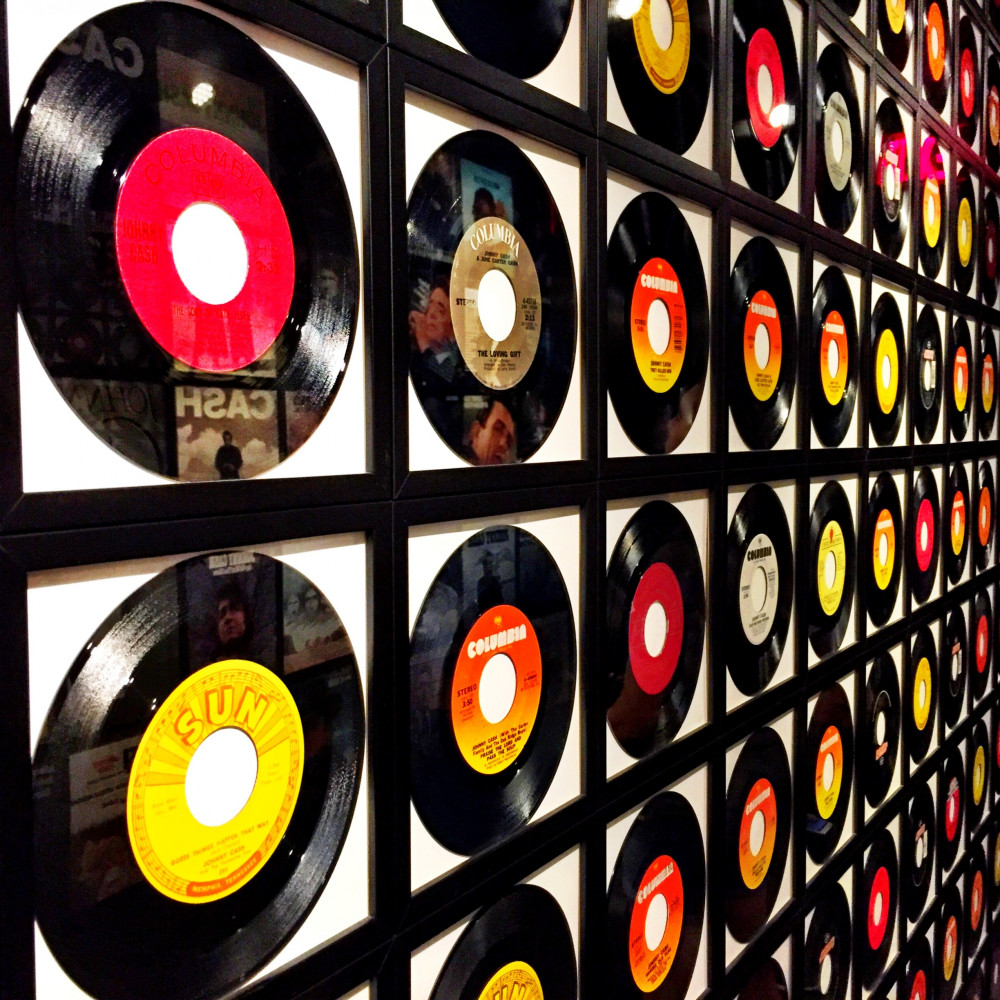 Read the latest from the brilliant David's Music in Letchworth. CREDIT: Unsplash
Read the latest from the brilliant David's Music in Letchworth.
Hello from David's!
We hope that everyone is feeling nostalgic, because it's a reissue-heavy release month so far!
First up, not one, not two but SIX David Bowie releases have been hitting the shelves in August – 'Outside', 'The Buddha of Suburbia', 'Toy', 'Black Tie/White Noise', 'Hours' and 'Earthling'. Previously released as a box-set collection, now they're available as individual releases for you to curate your collection accordingly!
Also dropping this month is a long-awaited reissue of Tool's 'Fear Inoculum', their Grammy award winning masterpiece. Universally acclaimed upon its original release in 2019, it's now available as a 3LP set that features new artwork and an exclusive poster, making a lot of fans (including the David's team) very happy!
However, if you're looking to snap up some brand-new music this summer, we don't think you could do better than the brilliant 'Could We Be More' by Kokoroko. An expansive, ambitious debut, the album brilliantly fuses together the African-London synergy which so naturally underpins the heat of Kokoroko's identity. A must listen!
We hope to see you instore soon, but you can check out our socials for the latest news and releases!