Letchworth: Have you seen the bright new flower displays outside Esquires Coffee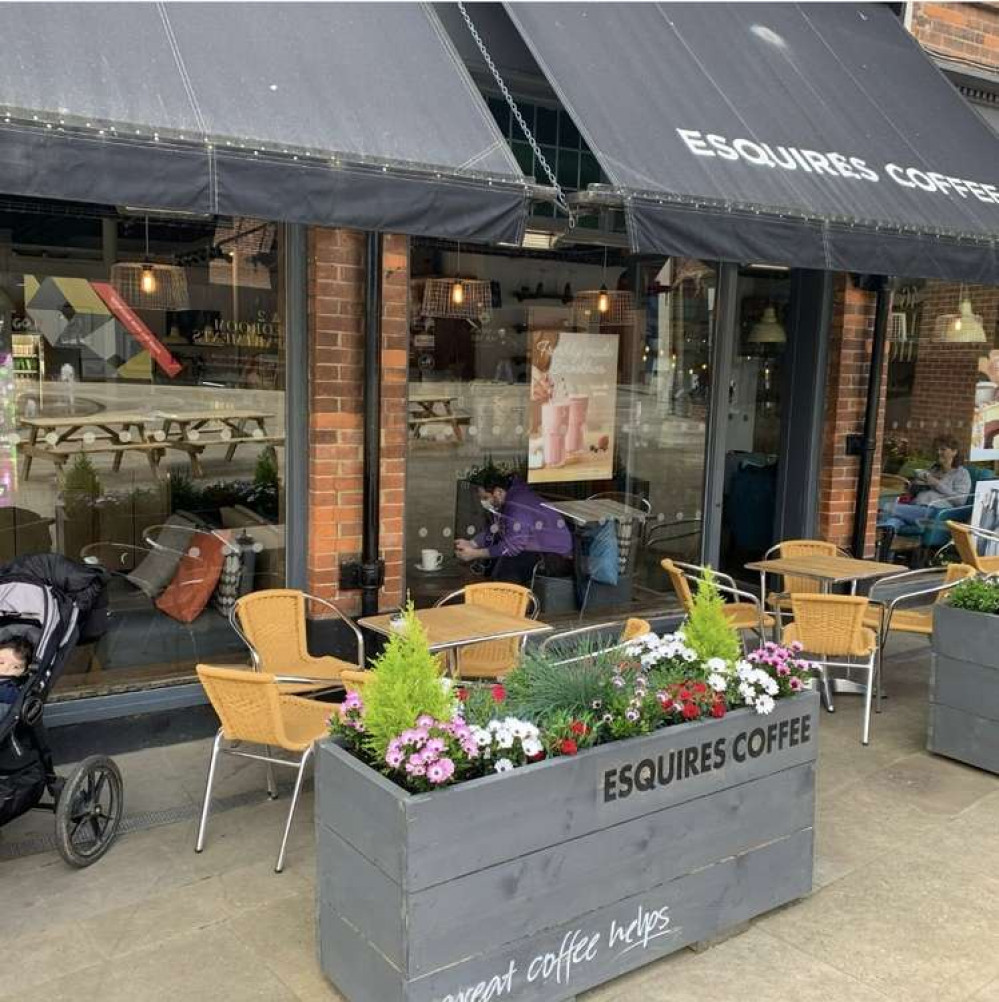 Letchworth: Have you seen the bright new flower displays outside Esquires Coffee. CREDIT: Esquires Instagram
LETCHWORTH: Autumn might full of glorious shades but a town centre coffee shop has brought its very own splash of colour this week.
A popular coffee shop on Leys Avenue in the heart of Letchworth recently invested in a whole new flower display.
Esquire Coffee's are proudly sporting eight new flower planters as well as large outside heaters to help keep punters warm this autumn.
The coffee shop in the heart of our town serves a wide range of Fairtrade and organic coffees, alternative milks and loose teas.
They are also well known for their excellent range3 of food - with the current being their halloumi flatbread!
For more why not pop down to Letchworth town centre today!
Like/follow Letchworth Nub News on our Facebook page and help us grow!
Follow us on our Twitter account here