Letchworth Nub News: Friend our Facebook page and help us grow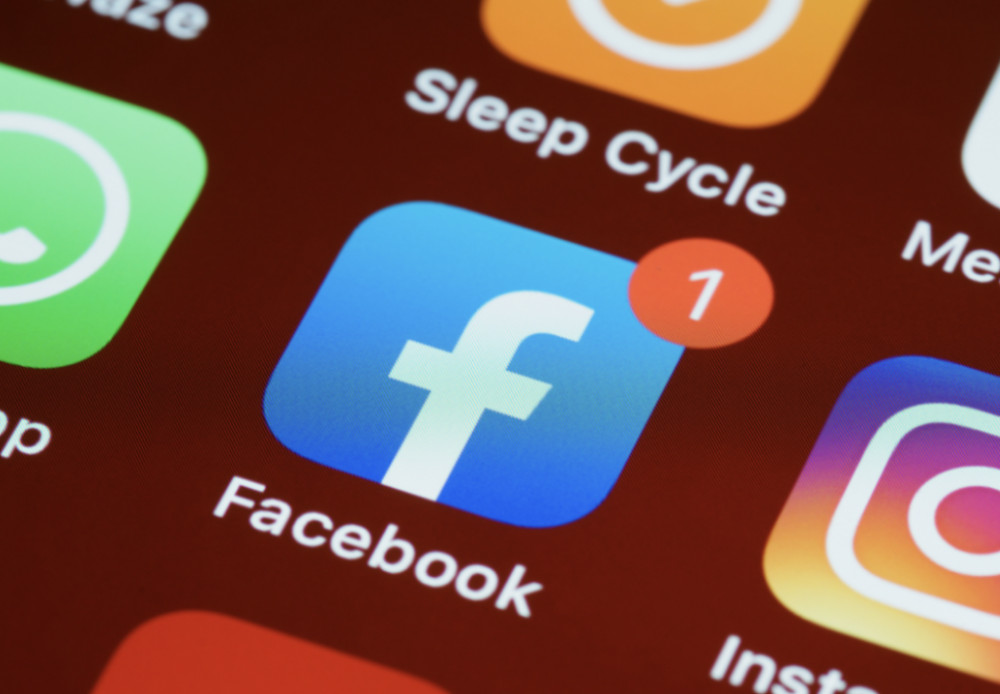 Letchworth Nub News is live: Friend our Facebook page and help us grow. CREDIT: @LetchworthNub
Letchworth Nub News needs YOUR help!
Letchworth Nub News is a website that gets to the heart of our community - and we need your help to grow.
Did you know we have a Facebook page called Letchworth Nub News and we need your help to get as many likes and follows to enable us to spread our stories across our area.
This will help us to share our unique brand of news, views, good news community stories, What's On, our local business list, Motors, Sport, Jobs and so much more with as many readers as we can.
Why Letchworth Nub News Is For You
At Nub News, we aim to make your experience with us as pleasant and informative as possible, with no annoying ads, pop-ups or surveys, just a good read on all that is going on in our many Nub News towns up and down the country including Letchworth.
We also plan to reach out to as many of our in our Letchworth community for good news stories as well as highlighting the best of our town including showcasing brilliant local businesses.
So, why not like and/or follow Letchworth Nub News today, and help spread the word that the success story that is Nub News is expanding!
Like/follow us on Facebook
Follow us on our Twitter account here
You can trust Letchworth Nub News
Nub News is a good-news newspaper you can trust. Find us on our website by searching for Letchworth Nub News on Facebook and @LetchworthNub on Twitter
We are a hyper-local organisation with Nub News sites up and down the country including our sister site Hitchin Nub News.
And we want YOU to contribute to the site itself by using our Nub It button on the Home page where you will be able to write onto our website with your news.
Then you become one of our Trusted Contributors.
Simply click on the Nub It button, put your content and pictures into the system along with your contact details and our experienced journalists will check it over for grammar and spelling before uploading it to our site.
It's as easy as that!
Welcome to Letchworth Nub News!