Work for Crossroads Care and find a rewarding role with a good work life balance while feeling valued for what you do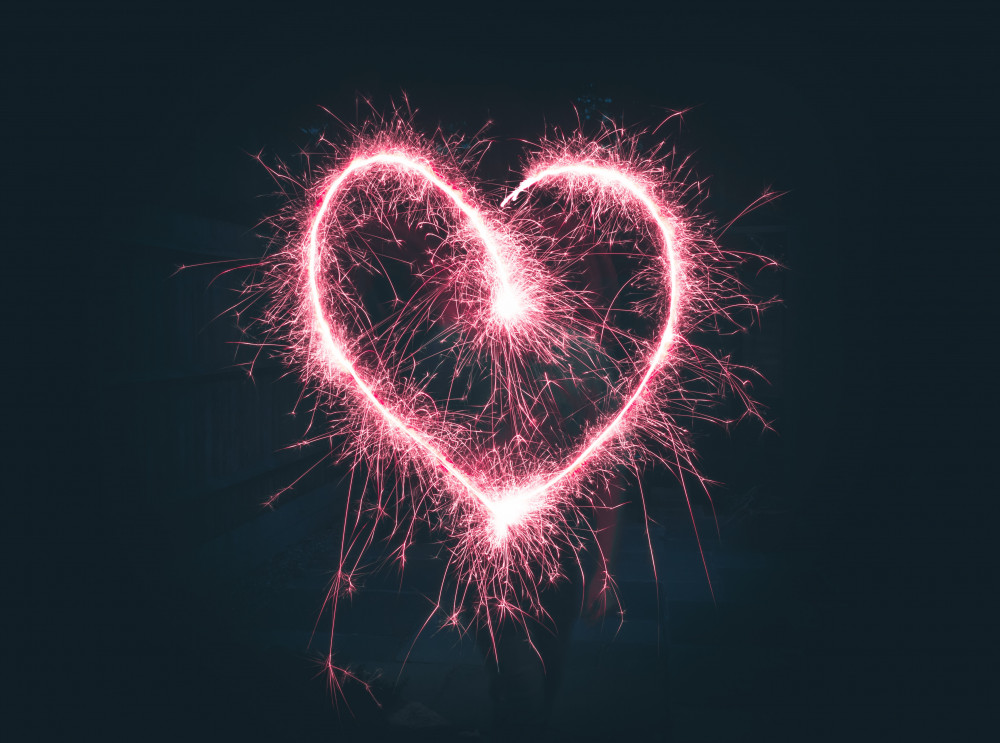 Letchworth Nub News Jobs Section is exclusively sponsored by Crossroads Care. CREDIT: Unsplash
Letchworth Nub News Jobs Section is exclusively sponsored by Crossroads Care.
Nub News is delighted that Crossroads Care are now the exclusive sponsor of our Jobs Section.
Crossroads Care offer a wide range of home care services in Hertfordshire and Bedfordshire, which can be tailored to the needs of each individual.
Whether you are looking for companionship, domiciliary care or a break from your caring role, we are here to help you find the support that best suits you or your loved ones.
Read on for our Nub News Herts at Home Job of the Week below
Are you looking for a rewarding role, with a good work life balance and feel valued for what you do? You don't need to have experience; you just need to have the passion to support our clients.
Crossroads Caring for Life are looking for Full and Part time Community Care Support Workers to join our friendly and diverse team in Hertfordshire, and we are happy to offer flexibility if you would like to join us doing hours that suit you.
Guaranteed income depending on the hours you want to work, giving you the flexibility to choose what suits your lifestyle. Hourly rates;
Respite Services - £11.00
Homecare services - £13.50 for Mon-Fri 7am-6pm / £14.00 for Mon-Fri 6pm-10pm / £14.50 on weekends / £15.50 on bank holidays
A driving licence and access to a vehicle is essential, along with the passion to make a difference for those you support.
Crossroads Caring for Life is a UK Top 5 Charity and we've been supporting 1000's of people in Hertfordshire for over 30 years to live independently in their own homes through our services that nurture the wellbeing of our clients and staff.
Here are some of the benefits you can expect:
Competitive rates of pay – As well as our competitive rate of £13.50 per hour for Homecare calls, we will pay travel time between calls and mileage at 45p per mile. You will receive a company phone and access to a pension scheme in addition to a sick pay scheme beyond SSP. We will also pay for your Disclosure & Barring Service (DBS) checks
Accessible and friendly office team - It's important now more than ever that we look after each other, you'll be joining a team who care for our clients by caring for our staff and our approach to wellbeing has led to staff reporting an increase in their wellbeing during the last year
Free training – Along with the paid induction you will have access to career development opportunities with outstanding training, and achievement of Nationally recognised qualifications
Meaningful work – You will have regular, local clients and minimum of 30-minute call times, so you have time to spend with the client and build a relationship. We will always make sure you have plenty of travel time between calls so there's no pressure to rush or be late
Perks at work – All Crossroads Caring for Life staff receive discounts at a selection of car garages in Hertfordshire. We also offer a generous referral bonus if you refer family or friends to work with us
There's a reason why we've been accredited with Best Companies as a 3 star, Top 5 UK Charity: the results from our 2021 staff survey:
· 98% of our colleagues love working for Crossroads Caring For Life
· 89% of our colleagues feel their manager cares about them as an individual