Letchworth: Read the latest news from the brilliant David's Music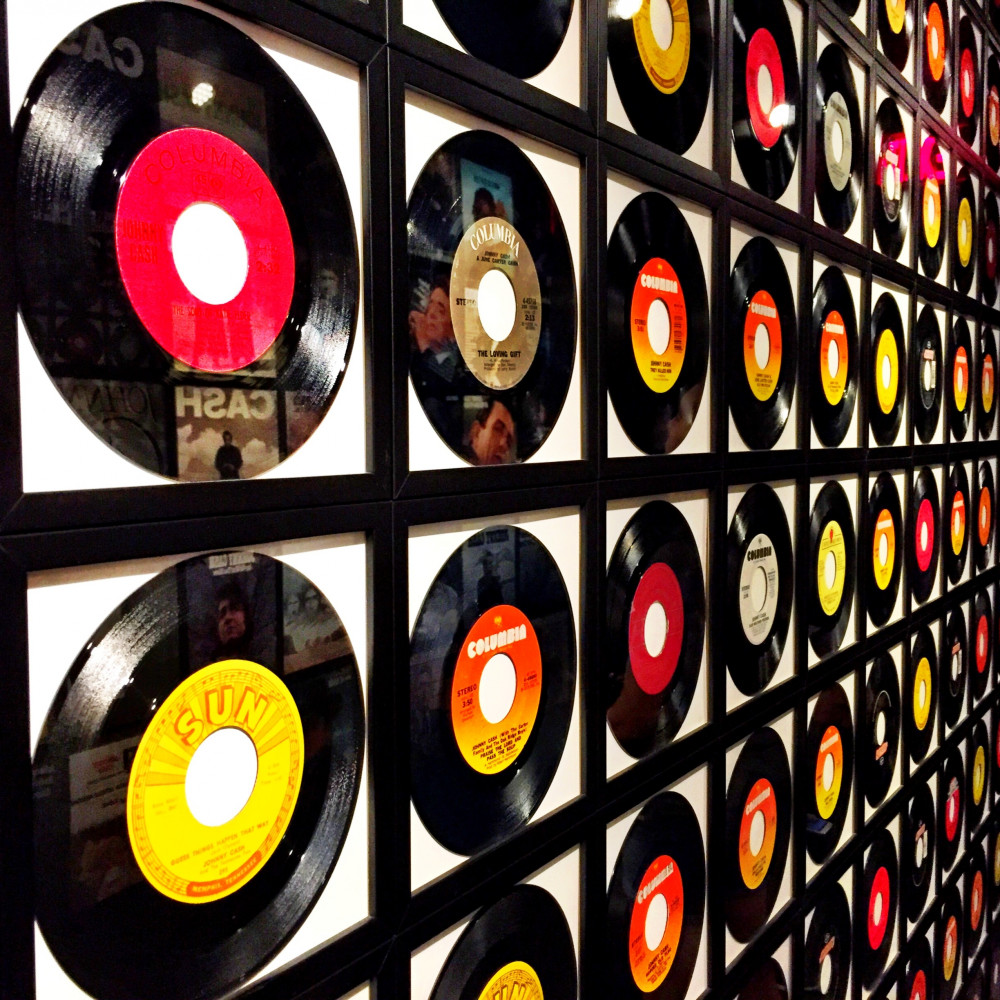 Letchworth: Read the latest Nub News column from the brilliant David's Music. CREDIT: Unsplash
Read the latest news from Letchworth's brilliant David's Music
Hello from David's!
We've been absolutely rushed off our feet with new releases from artists including Rina Sawayama, Death Cab For Cutie, Jesca Hoop, Suede, The Black Angels, Anoushka Shankar and so many more, all hitting the shelves this month.
But we're not so busy that we can't shout about how totally over the moon we are that Taylor Swifts' 10th studio album, 'Midnights', is finally available for pre-order!
We're huge 'Swifties' over here at David's, and Taylor herself has described the album as "a collection of music written in the middle of the night, a journey through terrors and sweet dreams… the stories of 13 sleepless nights scattered throughout my life." Sounds absolutely magical – October 21 can't come soon enough!
We hope to see you instore soon, but you can check out our socials and website for the latest news and releases.
The David's Team