Letchworth: Read the latest Nub News column from the brilliant David's Music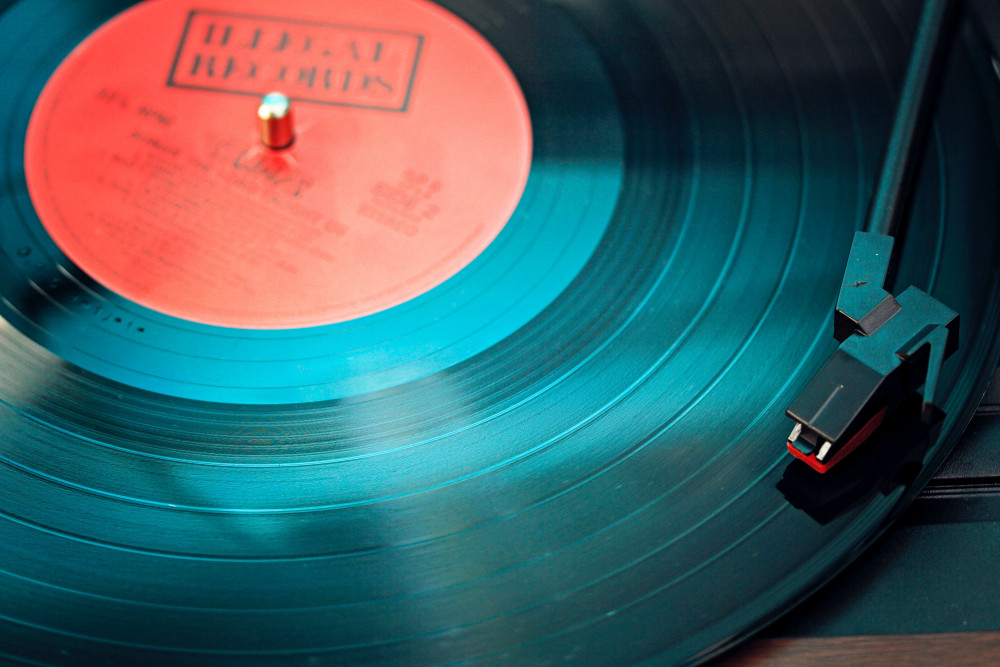 Read the latest Nub News column from the brilliant David's Music in Letchworth
Read the latest Nub News column from the brilliant David's Music in Letchworth
Hello from David's!
Well, if there were ever a week to explore our website, it's this one! We've been hard at work keeping it updated with all of the latest releases available for pre-order, which is no small task! New albums have been announced this past week by Red Hot Chili Peppers, The Big Moon, Manic Street Preachers, Bastille, and so many more artists!
Plus, we've got a sale on! There are loads of bargains to be found, including Record Store Day 2022 releases. There's some really brilliant stuff still in stock – soundtracks, reissues, live albums, singles and more! Or if you're in the mood to discover some second-hand gems, you can find a link to our Discogs page where we've got hundreds of releases listed for sale. It's a real treasure trove, and well worth checking out!
Of course, we love seeing our customers in person and there are lots of exciting new releases to be found on our shelves this week. We can't get enough of the new Beyonce album in particular – it completely lives up to the (very warranted) hype, so expect to catch a few tracks if you drop by the shop!
We hope to see you instore soon, but you can check out our socials for the latest news and releases!
The David's Team