Letchworth: Sign up to our free Nub News Friday newsletter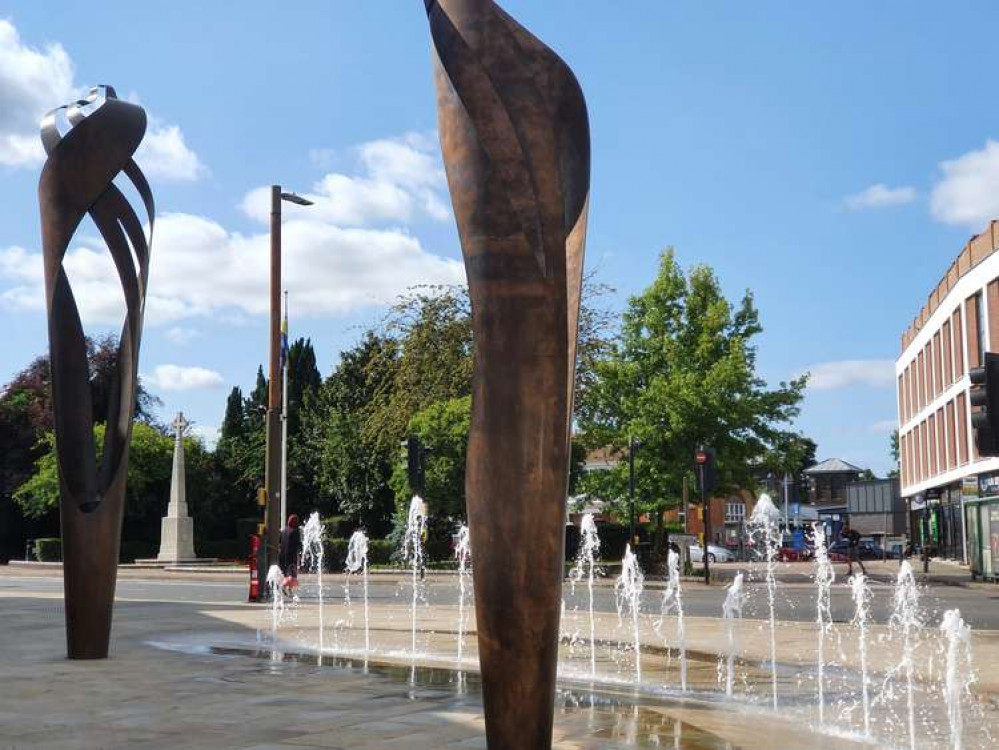 Letchworth: Sign up to our free Nub News Friday newsletter. CREDIT: @LetchworthNub
Don't miss out! Why not sign up to our Friday newsletter to receive all your latest Letchworth news!
After the huge ongoing success of our sister site Hitchin Nub News, we launched Letchworth Nub News this week.
Apart from offering a What's On page, a business directory, a Motors section, sport, news, views and opinion we're also running a weekly Friday newsletter that will go out in the morning and lunchtime.
So, why not sign up and be part of the growing nub News revolution which is changing the face of local journalism.
If you haven't signed up already why not do it now! Sign up to receive Letchworth Nub News' free Friday lunchtime newsletter!
Don't miss out - it features our best stories of the week, so why not sign up to receive your FREE Friday newsletter straight to your inbox![.B]
No clickbait, no overly intrusive ads - just quality news about Letchworth and surrounding areas on our website here
So why not sign up to our weekly newsletter and join the ever-growing number of readers who receive the best stories of the week direct to their inbox every Friday.
What's On page
As our What's On page grows, you'll also receive notice of the best events of the week that are on in Letchworth.
Want to make sure you never miss anything from the news in Letchworth?
Then make sure you subscribe to our free weekly newsletter.
Each and every Friday you will receive the run down of the most important stories from the past seven days, straight to your inbox.
We also bring you news of upcoming events in the town, as well as details of the latest businesses advertising on our 'local list' page.
Have you signed up to Letchworth Nub News' FREE weekly newsletter yet?
So to make sure you are not missing out, simply enter your email address in the box at the bottom of this article!
..........
Like/follow us on Facebook
Follow us on our Twitter account here