Letchworth: The brilliant David's Music heads over to Hitchin for one weekend only - find out more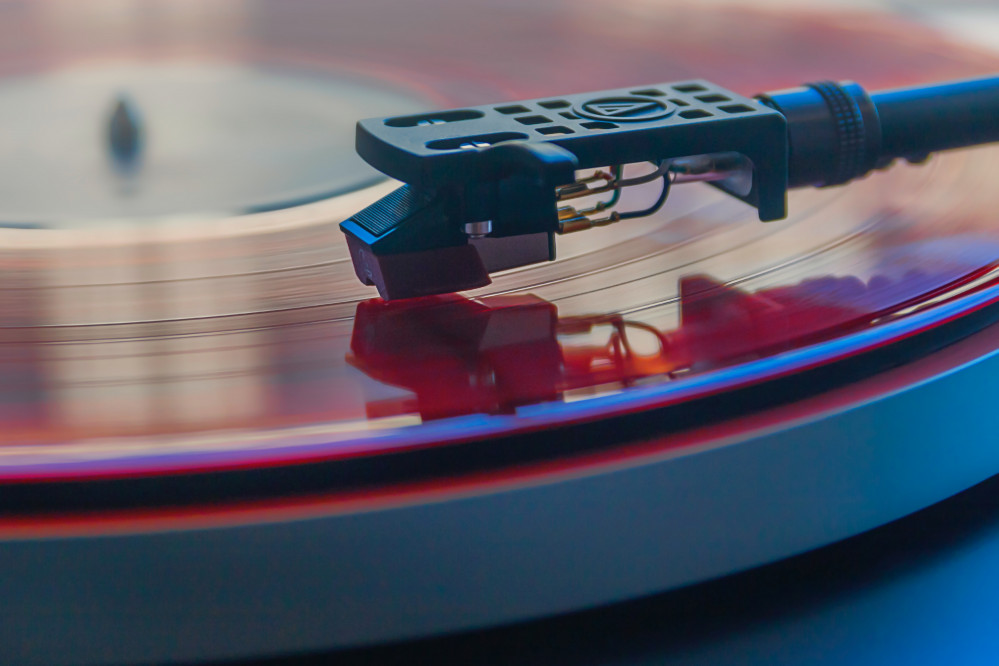 The brilliant David's Music is coming to Hitchin. CREDIT: Unsplash
Read the latest Nub News column from David's Music
Hello from David's!
We've got an extra exciting weekend ahead – not only do we have loads of lovely new releases hitting our shelves, Sunday (May 15) will see the David's Music team setting up (temporary) shop in Hitchin for the H-Town Rags Record Fair!
From 10am to 4pm you'll be able to find our stall in Arcade Walk along with other sellers, food stalls and local DJs spinning tunes!
We've been working overtime to put together some brilliant boxes of vinyl for you guys to dig through, so come on down and say hi!
It'll still be business as usual in the shop, though, where we'll probably be listening to the latest album from Florence + The Machine, 'Dance Fever'. We're big Florence fans over at David's, and we couldn't be happier that she's back. Her fifth offering is stunning, euphoric and introspective in equal measures. Reviews have been effusively positive, with NME describing it as "a joyous, slowly unfurling epiphany" and Rolling Stone deeming it her "most ecstatically extra work yet."
We hope to see you instore soon, but you can check out our website for the latest news and releases!
The David's Team