The latest news from Letchworth Garden City Heritage Foundation including £11,735 in Jubilee Grants awarded to 33 groups in our town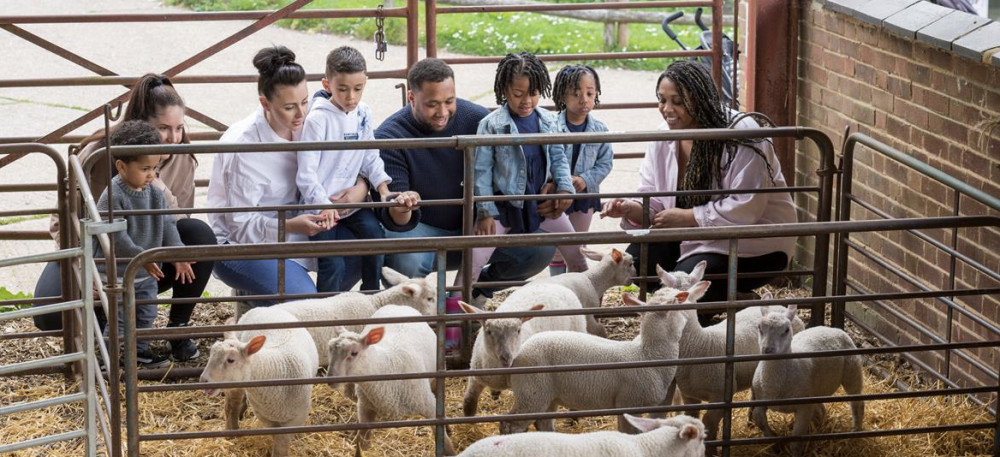 The latest news from Letchworth Garden City Heritage Foundation
Read on for all the latest news from the Letchworth Heritage Foundation.
This month we are celebrating the International Day of Families by highlighting many of the wonderful family activities there are in our lovely town.
This Sunday (May 15) marks the International Day of Families, a day established by the United Nations in 1993.
The day aims to highlight the important role that families hold in communities, cultures and societies; and raise awareness of issues faced by families throughout the world.
To mark the day, the Heritage Foundation will be putting on several budget-friendly activities at a number of their family attractions for visitors to enjoy.
Jubilee Grants Response
On another note, we received a fantastic response to our Jubilee Grants programme - £11,735 has been awarded to 33 groups in the town, benefiting over 3,880 residents of all ages. We look forward to seeing all the amazing events over the Jubilee weekend!
Governor campaign now underway
I am pleased to say that the 2022 governor election campaign is now underway.
Over the next few days every household in Letchworth will receive an election pack inviting them to register to vote and to stand for election.
The role of an elected governor is an interesting and rewarding one, working with our Governors, the Board of Trustees, the Executive and with Letchworth community groups to assist the Heritage Foundation to deliver our Strategic Plan and wider policy objectives.
You can find all of the details at www.letchworth.com/elections
Graham Fisher