Letchworth: Unseasonably warm weather set to continue but for how long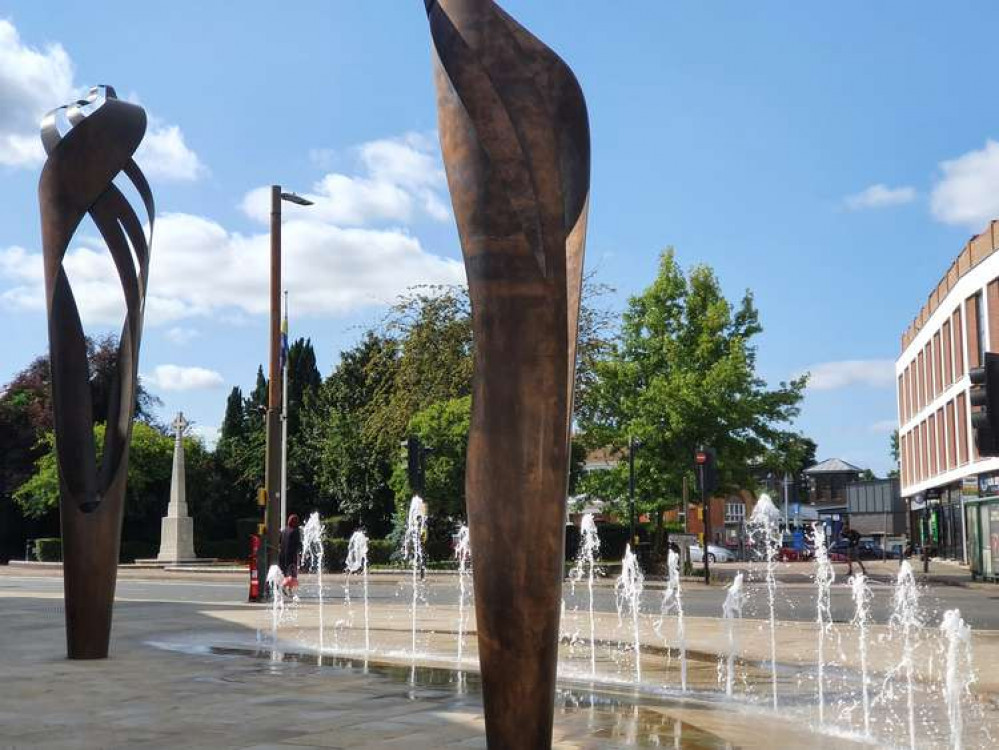 Letchworth: Unseasonably warm weather set to continue but for how long
Letchworth basked in glorious autumnal sunshine over the weekend - with the promise of more to come.
The unseasonably warm weather our town and surrounding areas have experienced could last for another week, forecasters have suggested.
Our town centre hit 19C degrees over the weekend as many made the most of the sunshine by heading for open spaces and parks.
The Met Office indicate the wonderfully pleasant weather may continue with the nation's forecaster predicting 'dry and sunny spells' across Letchworth today, Monday, [October 10].
Temperatures are set to remain higher than average, although expect a substantial fall overnight when frost may set in.
September was the second warmest on record for our town with temperatures of more than 30C recorded.
The Met Office added that this week will be dry with sunshine with some fog to be expected.
However, make the most of the warm spell as cold weather is set to hit later this month along with a stormy weather pattern predicted.
How have you been enjoying the fine spell? Send us your pictures and tweet us @LetchworthNub
............
You can trust Letchworth Nub News
Nub News is a good-news newspaper you can trust. Find us on our website by searching for Letchworth Nub News on Facebook and @LetchworthNub on Twitter
We are a hyper-local organisation with Nub News sites up and down the country including our sister site Hitchin Nub News.