North Herts Council issue statement to Letchworth residents ahead of Kajetan Migdal's funeral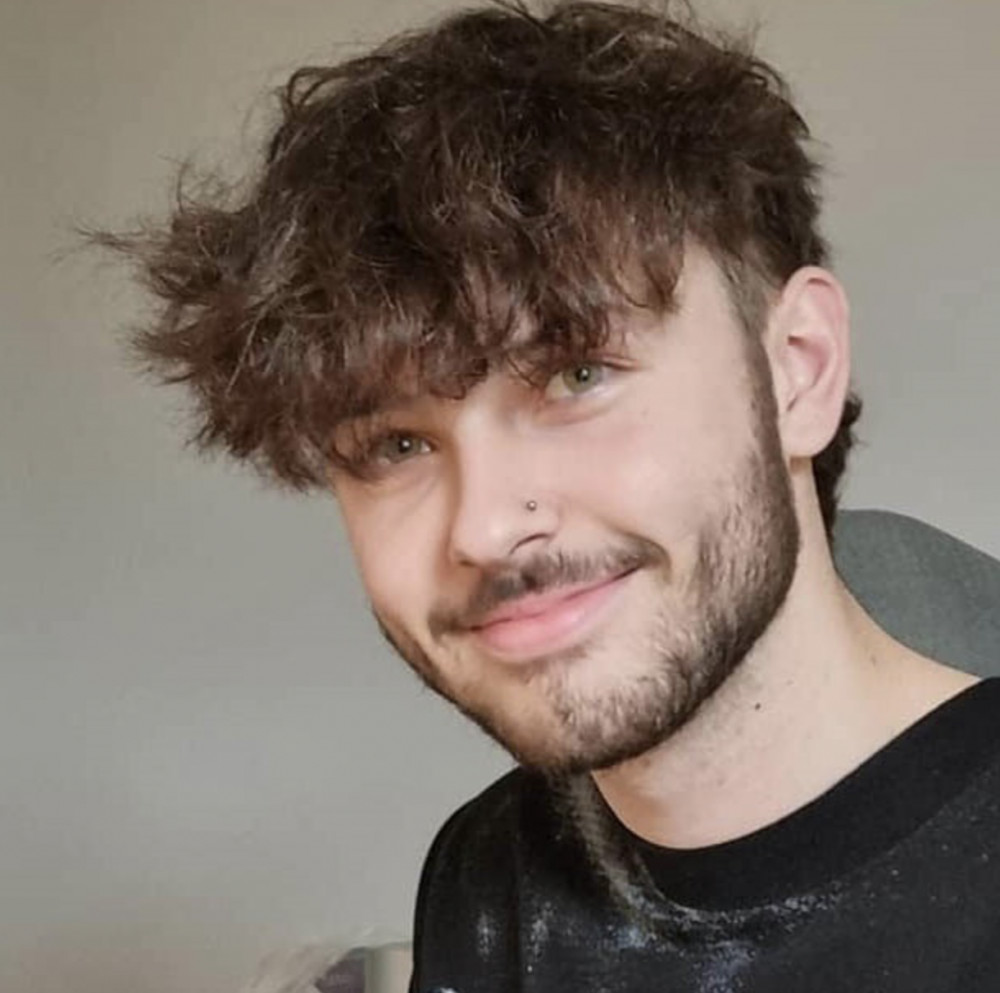 North Herts Council have issued a statement to residents ahead of Kajetan Migdal's funeral
North Herts Council have issued the following statement to Letchworth residents
"We would like to inform Letchworth residents and any North Herts residents planning to visit Letchworth on Wednesday 22 June that the section of road around Broadway Gardens between Gernon Road and Pixmore Way will be closed between 1215pm and 230pm during the funeral service for Kajetan Migdal which is being held at St Hugh of Lincoln Church.
"This is to enable safe access to Broadway Gardens for anyone attending the outdoor screening of the service.
Those attending the service at the Church or on Broadway gardens can park in the Town Hall car park and along Meadow Way and South View, where parking fees and restrictions are being eased on Wednesday afternoon.
"Should you wish to watch the service it will be live streamed here http://ow.ly/STuM50JCwqH
"Please note that the family have kindly requested no flowers or gifts as everyone has already been so generous."