Police warn of distraction thefts across Letchworth and North Herts businesses including restaurants and coffee shops following increase in thefts of mobile phones, wallets and purses from shop workers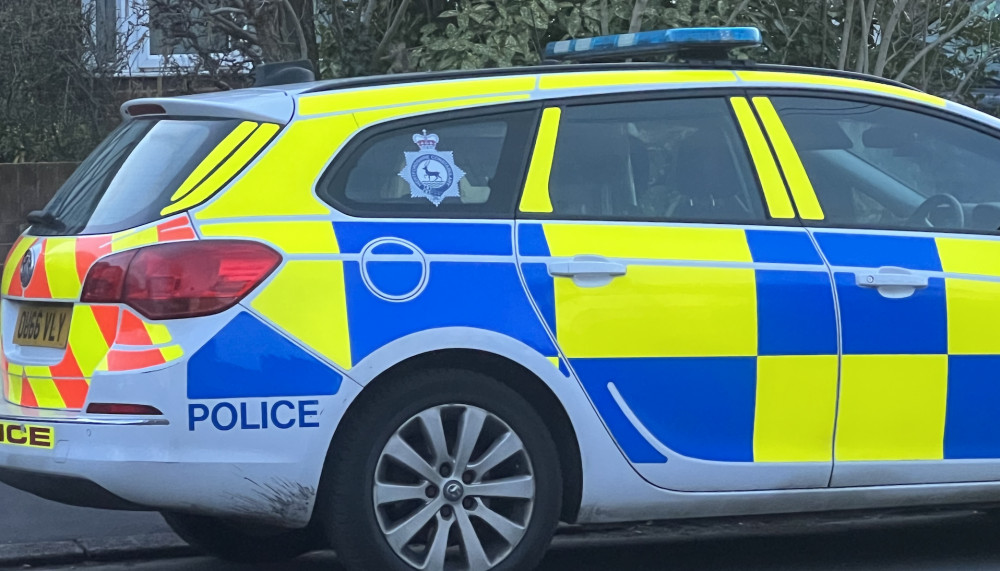 Offenders have targeted victims in restaurants and cafes.
Officers in North Herts are reminding shop workers and shoppers to keep valuables safe following incidents of theft.
There has been an increase in the number of thefts of phones, wallets and purses from staff at shops and other business premises that are open to the public. Offenders have previously targeted victims in restaurants and cafes.
A distraction technique has seen offenders place a piece of paper or map on top of items of value which have been left on a table or counter, before distracting the victim by pretending to need directions. Once the offenders have gone, the victims realise their item is missing.
PC Hugh Roper said: "We have seen a recent trend in shops and businesses, that have public access, being targeted with one or more offenders entering a shop or business and distracting staff members. This can include pretending to be interested in an item that is for sale.
"While the staff member is distracted, the offenders steal valuable items on or around the counter area including on the staff side. Again, mobile phones, wallets and purses are the items which are most likely to be stolen by this method.
"We would remind staff at businesses that are open to the public, to keep their valuables secure. We appreciate that there are many businesses where a business owner or staff member needs to have their phone accessible. In these cases, please be aware of the possibility that offenders may use distraction techniques in order to steal valuable items.
"If you have friends or relatives who work in these environments, please pass this crime prevention advice on to them."