Baldock: St Mary's Junior School receives £1,000 grant from Herts CC locality budget for installation of new disabled platform lift for pupil with cerebral palsy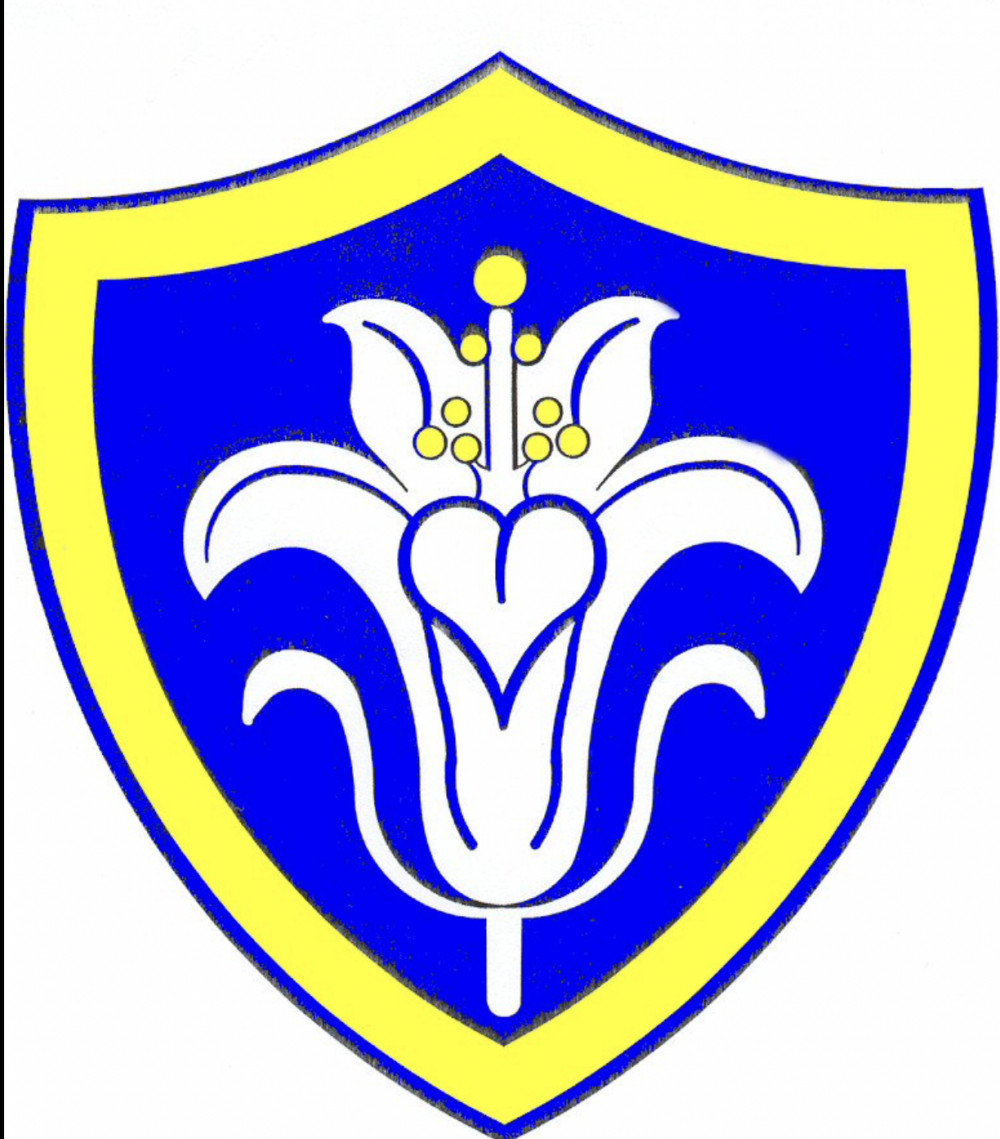 Three cheers for the Herts CC locality budget. CREDIT: St Mary's School
A Baldock school has benefitted from a £1,000 grant to help boost a pupil with cerebral palsy.
St Marys CofE Junior School in Baldock have been given the four figure sum to go towards a disabled platform lift.
Councillor Michael Muir (North Herts) awarded the grant of £1,000 for the installation of a new disabled platform lift for a child who has cerebral palsy and in a wheelchair who is starting with the school in September 2023.
The current lift is obsolete and is too old to purchase the parts required so a new lift is required at a cost of £10,000.
A new student, aged 7 years old, is joining the school in September 2023 in Year 3 who has cerebral palsy and uses a wheelchair.
The new lift will not only benefit the new pupil but also current and future parents and members of the local community when visiting the school.
Councillor Muir said: I feel that it is vital that the new student start his time at the school with all the support that can be provided to make his life with the other children as comfortable and easy as it can possibly be.
"I am very pleased that a grant from my Locality Budget has been able to assist with this."
Assistance with funding will help eliminate disruption to pupils learning and improve both pupil and staff morale enabling everyone to move around the school internally.
St Mary's Junior School is a happy, lively, caring school set in the heart of the Baldock community serving pupils aged 7-11 years old within eight classes. It is an inclusive school which prides itself in raising awareness of equalities and fundamental human rights, creating an inclusive and supportive learning environment.
Funds contributed from Hertfordshire County Councillor Locality Budgets have helped to support the education, health and wellbeing of local families and their children.
The funds support a range of projects such as sporting activities, improving education, working with nature and increasing children's understanding of historic drama and theatre.
Each of the grants provide much needed funds for a range of initiatives and activities and are in line with the Hertfordshire County Council vision to help make a cleaner, greener and healthier Hertfordshire.
Locality Budgets continue to make a positive difference to Hertfordshire communities, with thousands of projects having been funded since the launch of the initiative in 2009.