Soft play in Letchworth: Would you use a soft play facility at North Herts Leisure Centre in Baldock Road - have your say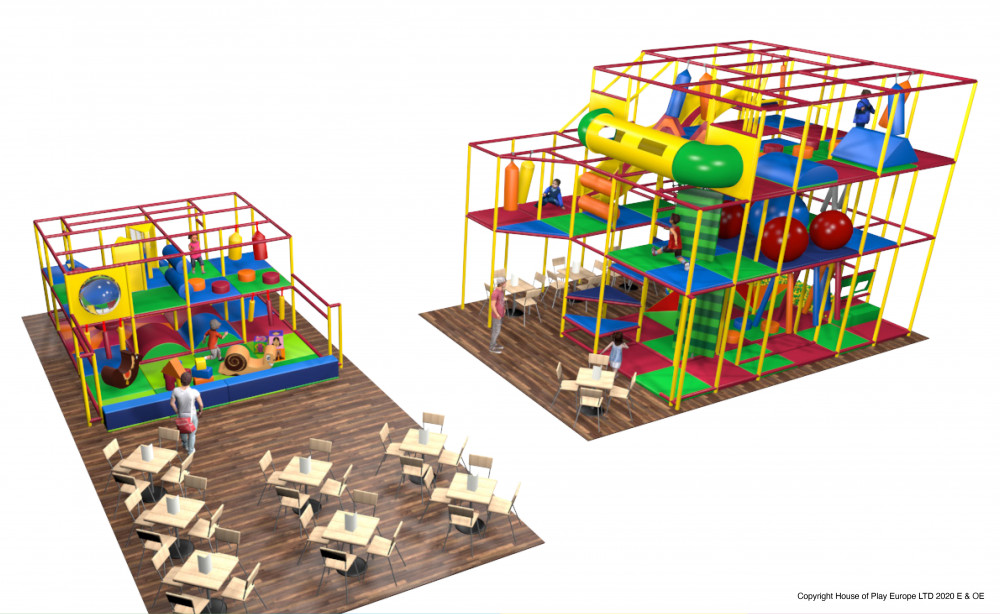 Proposals have been mooted for soft play in Letchworth
Soft play in Letchworth
Would you use a soft play facility at North Herts Leisure Centre in Baldock Road?
The council is considering introducing a soft play facility to enhance the range of facilities on offer.
The proposal would involve using two of the four existing squash courts and the changing rooms located in the same area, to create a soft play facility with a toddler and junior area, plus provision for parties. There would also be seating and refreshments on sale.
Proponents of the scheme insist that there is a big demand for soft play facilities in the area - and adding this to the range of facilities at North Herts Leisure Centre could provide a real benefit for local families.
It is said that the four existing squash courts are only booked for around 18 per cent of sessions, so using the space occupied by two of them to provide the soft play area would allow more people to benefit from the leisure centre's offerings, while keeping enough squash courts to meet demand..
Lee Medlock, Operations Director from Stevenage Leisure Ltd (SLL), which manages the council's leisure facilities on the council's behalf, said: "The proposal to introduce a soft play facility into North Herts Leisure Centre is an exciting opportunity to enhance the facility even further, and provide a dedicated space for families with toddlers and young children within the local area."
Have your say on the proposal through this survey before August 21