What's On in Letchworth this weekend: Friday February 3 - Sunday February 5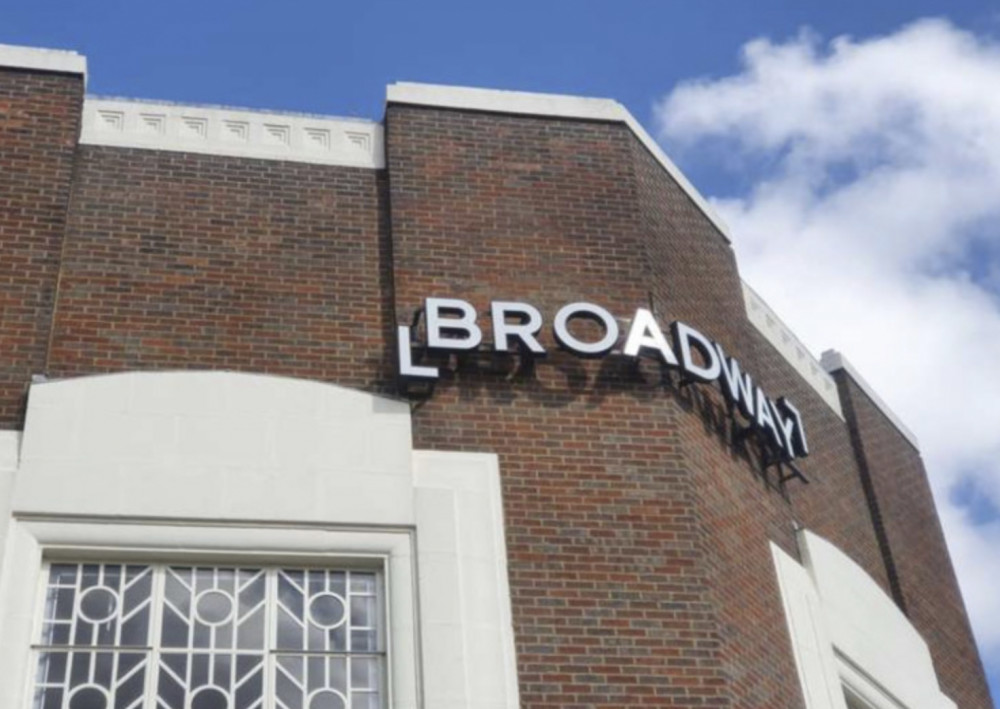 Welcome to What's On in Letchworth over this weekend. CREDIT: Letchworth Nub News
Welcome to What's On in Letchworth over this weekend
Every week we showcase what's going on in our areas over the coming weekend - Friday February 3 - Sunday February 5
If you or someone you know is organising an event during 2023 don't forget to nub it for free in our what's on section here.
Just click the black 'Nub it' button, fill in the form and click submit, it should only take a few minutes to complete - and you'll also be included in our weekly newsletter too!
Browse our What's On section - and remember – you can add your event for FREE using the 'Nub It' button.
.........
SATURDAY
Come and try some of Hertfordshire's own gins
St Paul's Church Hall - 7pm start
Come and taste six gins produced by local distillers
...........
TOM KAREN RIP - EXHIBITION EXTENDED IN LETCHWORTH LEGEND'S HONOUR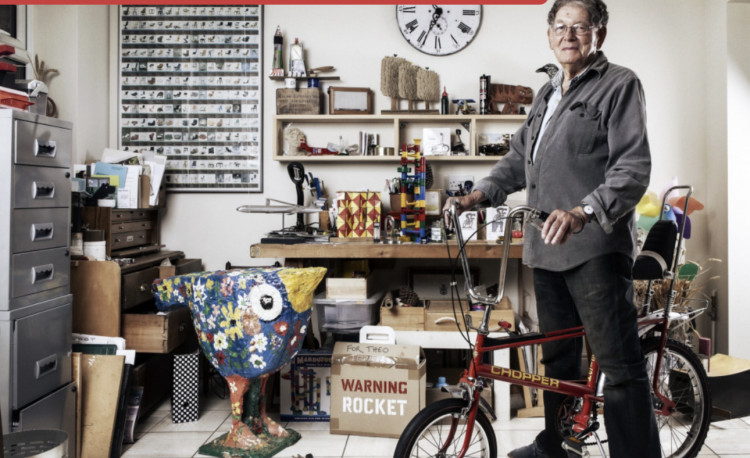 TOM KAREN RIP - EXHIBITION EXTENDED IN LETCHWORTH LEGEND'S HONOUR
Tom Karen - 1926-2022 - Rest in Peace
2022 ended with the sad news of the passing of Tom Karen. Tom was the lead designer at Letchworth's OGLE Design, and is best remembered for designing the iconic Bond Bug and Raleigh Chopper.
The Museum at One Garden City is currently running an exhibition dedicated to his life and work, which has been extended to 15 April.
TOM KAREN RIP - EXHIBITION EXTENDED IN LETCHWORTH LEGEND'S HONOUR
...............
WHAT'S ON AT LETCHWORTH'S BROADWAY CINEMA ON SATURDAY
The untold story of one twelve-year-old's dream to become the world's greatest supervillain
1030am
..........
A joyous, emotional, heartbreaking celebration of the life and music of Whitney Houston, one of the greatest female R&B pop vocalists of all time, tracking her journey from obscurity to musical superstardom
11am
430pm
..........
An adaptation of the Tony and Olivier award-winning musical. Matilda tells the story of an extraordinary girl who, armed with a sharp mind and a vivid imagination, dares to take a stand to change her story with miraculous results
11am
130pm
..........
Puss in Boots discovers that his passion for adventure has taken its toll: he has burned through eight of his nine lives. Puss sets out on an epic journey to find the mythical Last Wish and restore his nine lives
1115am
215pm
515pm
.........
A drama about the power of human connection during turbulent times, set in an English coastal town in the early 1980
145pm
815pm
.....
Otto is a grump who's given up on life following the loss of his wife and wants to end it all. When a young family moves in nearby, he meets his match in quick-witted Marisol, leading to a friendship that will turn his world around
430pm
...........
Growing up in post-World War II era Arizona, young Sammy Fabelman aspires to become a filmmaker as he reaches adolescence, but soon discovers a shattering family secret and explores how the power of films can help him see the truth
445pm
8pm
........
SUPPORT YOUR LOCAL CINEMA
Letchworth: Broadway Cinema set to close for two days a week to save money during ongoing cost of living crisis
......
Letchworth Nub News is a good-news newspaper you can trust
You can trust Letchworth Nub News.
Find us on our website by searching for Letchworth Nub News on Facebook and @LetchworthNub on Twitter