Chain behind Letchworth town centre pub set to sell 1,000 of its venues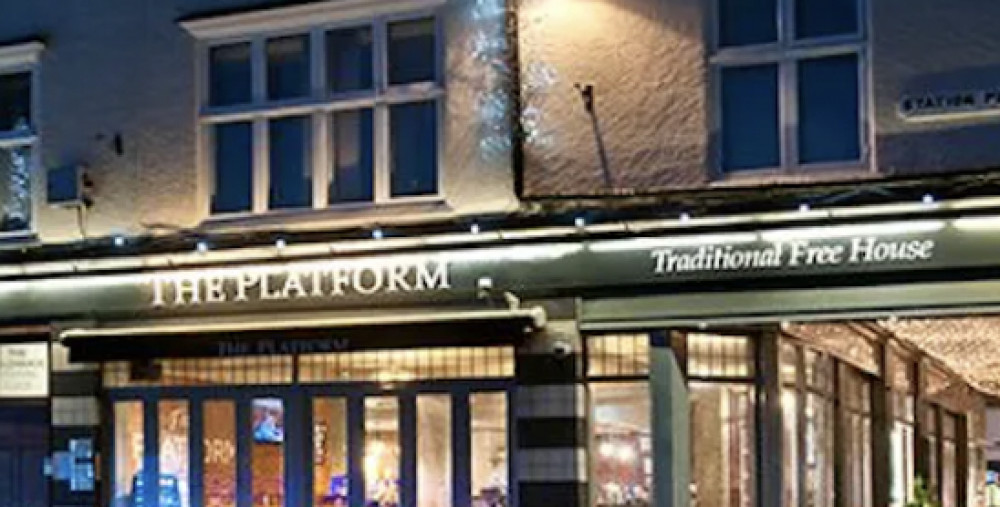 Pub giant Stonegate is set to sell 1,000 venues as the national pub chain - which includes The Platform in Letchworth
Could a prominent Letchworth town centre pub be sold off - or even closed?
Pub giant Stonegate is set to sell 1,000 of its venues. The national pub chain - which includes The Platform pub on Station Road, reportedly has debts of £2.6 billion.
According to reports, the Stonegate Group is aiming to raise around £800 million through sales of its pubs - which could also include the Three Horseshoes on Norton Road, not to mention pubs in Stevenage, Hitchin and Luton (See chart below).
The firm operates around 4,800 managed, leased and tenanted pubs - but Stonegate is seeking to sell 1,000 pubs to pay down its debt.
The chain is owned by private equity firm TDR capital and completed a £1.3 billion takeover of rival Ei before the pandemic to become the largest pub company in the UK.
It has not been revealed which pubs will be sold off yet.
Nub News has contacted Stonegate for comment.
List of Stonegate owned pubs in our area